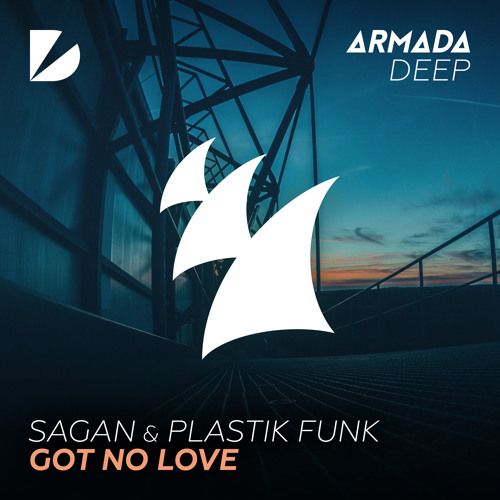 Plastik Funk & Sagan - Got No Love
Plastik Funk returns on Armada Deep with his newest blissed-out house masterpiece, "Got No Love." The German maestro teamed up with Sagan for the bouncy, funky track, which features standout piano riffs and vocals that you'll know by heart in no time. True to Plastik Funk's mantra of producing feel-good music, "Got No Love" demands that listeners be smiling and grooving throughout its entirety. The track was born when Plastik Funk and Sagan met at a festival in the Ukraine last summer and discovered that they had been following each other's music for years; that common love of house music sparked a magnetic collaboration that speaks for itself. With festival season in full swing, be prepared to sing and dance to "Got No Love" under the open sky, and let the good vibes take you away.
The man behind dynamic, euphoric hits like "Tight," "Love & Affection" and "Sunrise" is none other than Rafael Ximenez-Carrillo, who has made it his mission to get people dancing and make them feel good through his music. Anyone who has ever seen his live sets can attest that he accomplishes this mission with ease; he has played at some of the world's best festivals and clubs as part of the crew on Armada Music, where many of his productions have found a home. He recently released his expertly curated "House of Bliss" compilation, and the electrifying hit "Ever" beforehand. Whether he's impressing crowds with some energetic funk or sending them to cloud nine with uplifting melodies, Plastik Funk never disappoints.