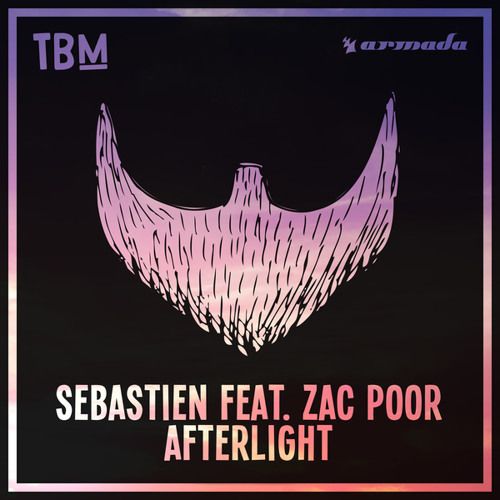 Sebastien feat. Zac Poor - Afterlight
Having enjoyed his biggest successes to date with releases on The Bearded Man, it's no wonder Sebastien makes his return to the label. His new single, 'Afterlight', features Zac Poor and saw its release last Friday 19th of May.
Built around sweet summer vibes and a striking guitar sound, 'Afterlight' packs Sebastien's highly-addictive signature sound as well as Zac Poor's sensuous vocals, all nestled into a blanket of heart-felt emotion. It oozes the kind of feel that has fans reaching for the repeat button time and time again and is so easy on the ear it's impossible to resist.
Sebastien's debut release on The Bearded Man, 'High On You', already scored well over 2.5 million streams to date on Spotify alone, but was quickly overrun by the success of its follow-up. 'Music In You' earned him no less than 14 million streams to date and remains his biggest hit to date. It's up to 'Afterlight' to set the bar even higher.