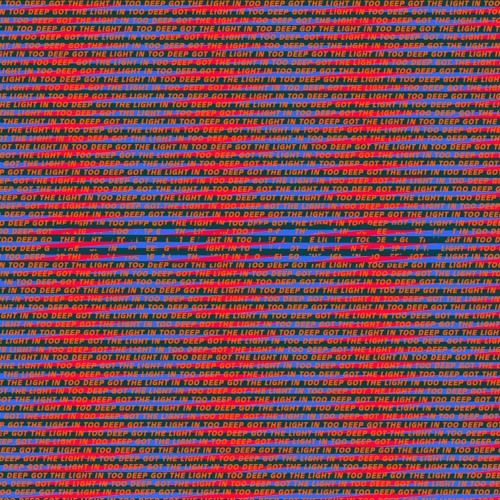 Franc Moody - Got The Light / In Too Deep
North West London duo Franc Moody announce their new double AA single 'Got The Light / In Too Deep', coming out on Juicebox Recordings. 'Got The Light / In Too Deep' takes Franc Moody's sound on further from the lithe funk of previous single 'Dopamine' and into a more soulful place whilst still keeping one foot firmly entrenched on the dancefloor.

When the duo cite early Daft Punk, Jamiroqaui and James Brown as influences it's refreshingly easy to see and hear the company they keep. However, more than just a tribute to their musical idols, they are re-appropriating styles and showing that the wheel doesn't need to be reinvented so long as you're breathing fresh air around it and exploring new avenues within.

The double AA single is a seamless entrance into Franc Moody's world, 'Got The Light' sees an ecstatic and crashing disco production with a real upfront immediacy in the vocal whilst the duo show their softer side on 'In Too Deep' combining soothing, flowing melodies over soulful funk grooves.

Franc Moody on the new music: "This double AA side came out of sessions with a couple of amazing vocalists, Pip Millett on In Too Deep, and Tayla on Got the Light. The tracks started by layering up random bits of percussion from mic stands, Febreeze cans and anything else we could get our hands on; and while Got the Light has that high energy disco we love, In Too Deep has more of a Quincy Jones inspired layered groove."