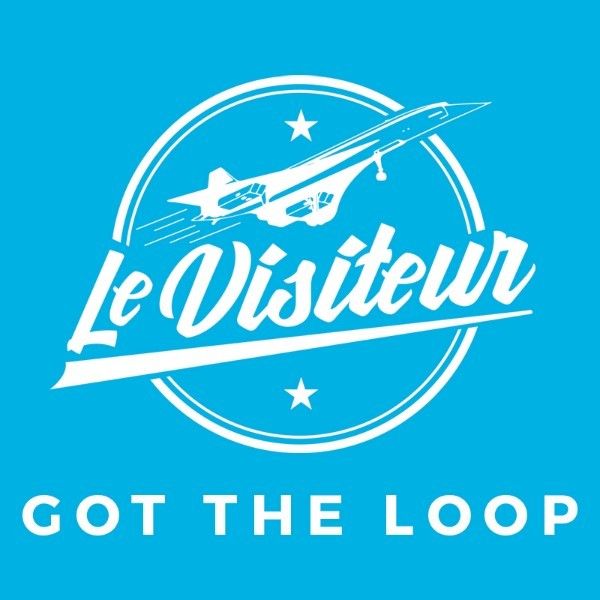 Le Visiteur - Got The Loop (Club Mix)
'Going global' is a phrase that gets banded around a lot these days, but it's also something feels like it should go hand in hand with the inimitable brand of house and disco that Le Visiteur has been crafting over the last few months, and unsurprisingly that's just what he's done. A connoisseur of the mixtape in every sense of the term – from tune selection to expert mixing – the news that his Travelogue mix series will be on board every British Airways flight before the end of the year should be music, literally, to every traveller's ears.
To celebrate the fact that you won't be able to escape the reach of his delicious groove even a mile into the skies, Le Visiteur has generously decided to make one of his latest tracks available as a free download. Got The Loop is a track built on one of the funkiest basslines you'll have heard in years, a head-nodding vocal and a groove so deep that you'll be climbing out of it by the end of the night.

A sure sign of things to come, Le Visiteur's release calendar has been cranked up to eleven since the start of the year with serious chart success including an incredible #2 on Beatport with his summer anthem, New Way To Be Happy. Looking to the future, he's got huge releases on King Street and Deep Motion just around the corner which, combined with the news that his Travelogue mix becoming the soundtrack to British Airways flights worldwide by November, you can't deny 2015 is certainly the year of Le Visiteur.
GOT THE LOOP IS AVAILABLE AS A FREE DOWNLOAD VIA SOUNDLCOUD