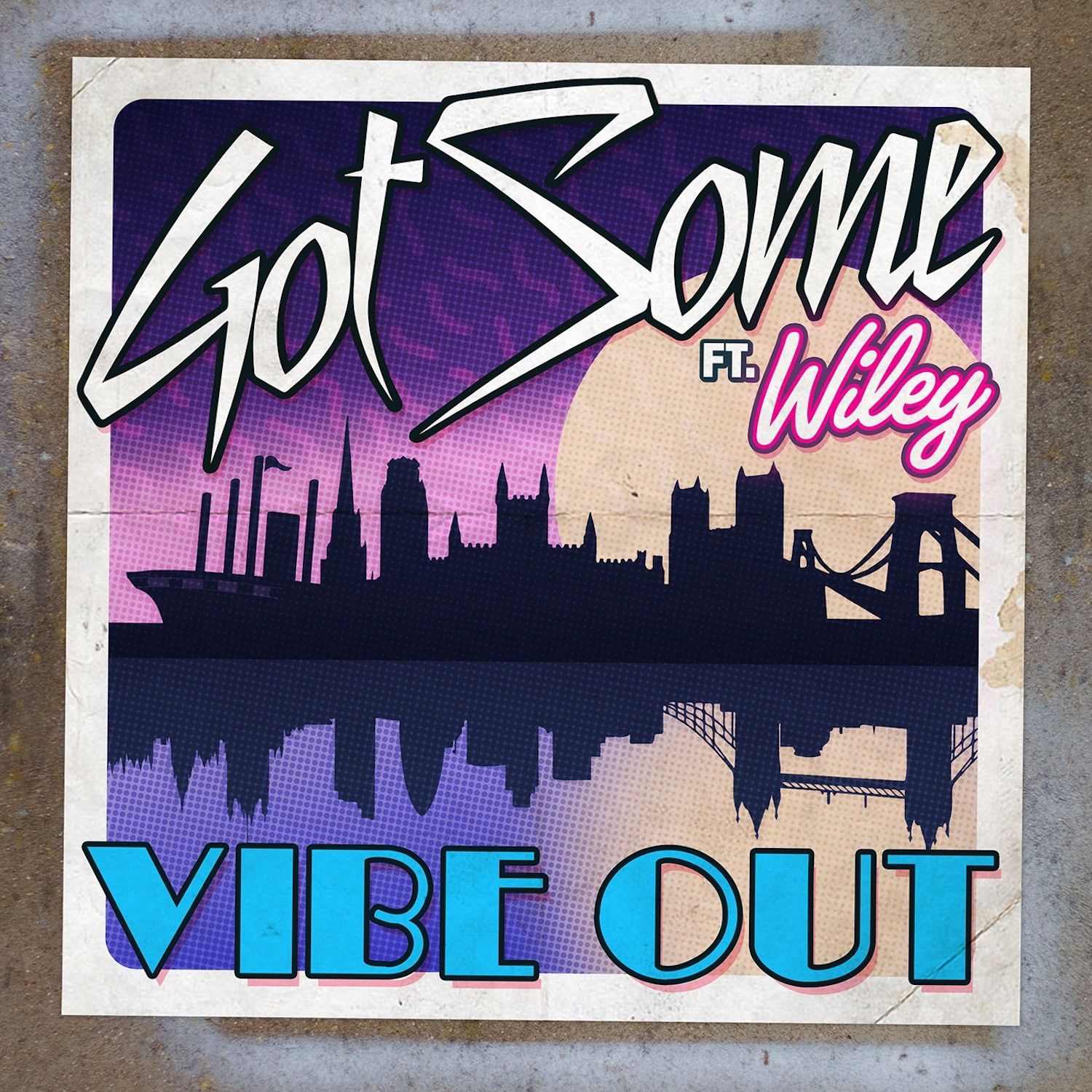 GotSome ft Wiley – Vibe Out (Jus Now Remix)
GotSome, aka Adam Gorsky & Alex Holmes' new single 'Vibe Out' featuring grime pioneer and MC Wiley (released this February, via MTA Records) has been given the Jus Nowrework.

A bonafide banger to kick start the year, this grittier remix from Just Now (Britsolian DJ and producer, Interface and LAZAbeam a percussionist and producer hailing from Trinidad) screams of the sub heavy sounds of 90's underground garage. Fusing elements of dancehall, break beat and grime, culminating in a darker and heavier dance floor smash that acts as a perfect backdrop to Wiley's iconic vocal flows.

Influenced by the sounds of hip-hop, drum and bass and garage, Bristol based production duo, GotSome, have been making waves since their track 'Bassline' was released via Annie Mac's,AMP Compilation 2013.

Having already gained radio support from the likes of Nick Grimshaw, MistaJam andB.Traits, GotSome have firmly cemented themselves as credible producers with a string of successful remixes for the likes of Basement Jaxx and fellow MTA Records label-mate, MOKO.

'Vibe Out' showcases GotSome's fresh take on bassline house and their unbounded ability to avoid the treadmill of ever interchangeable DJ's and producers.