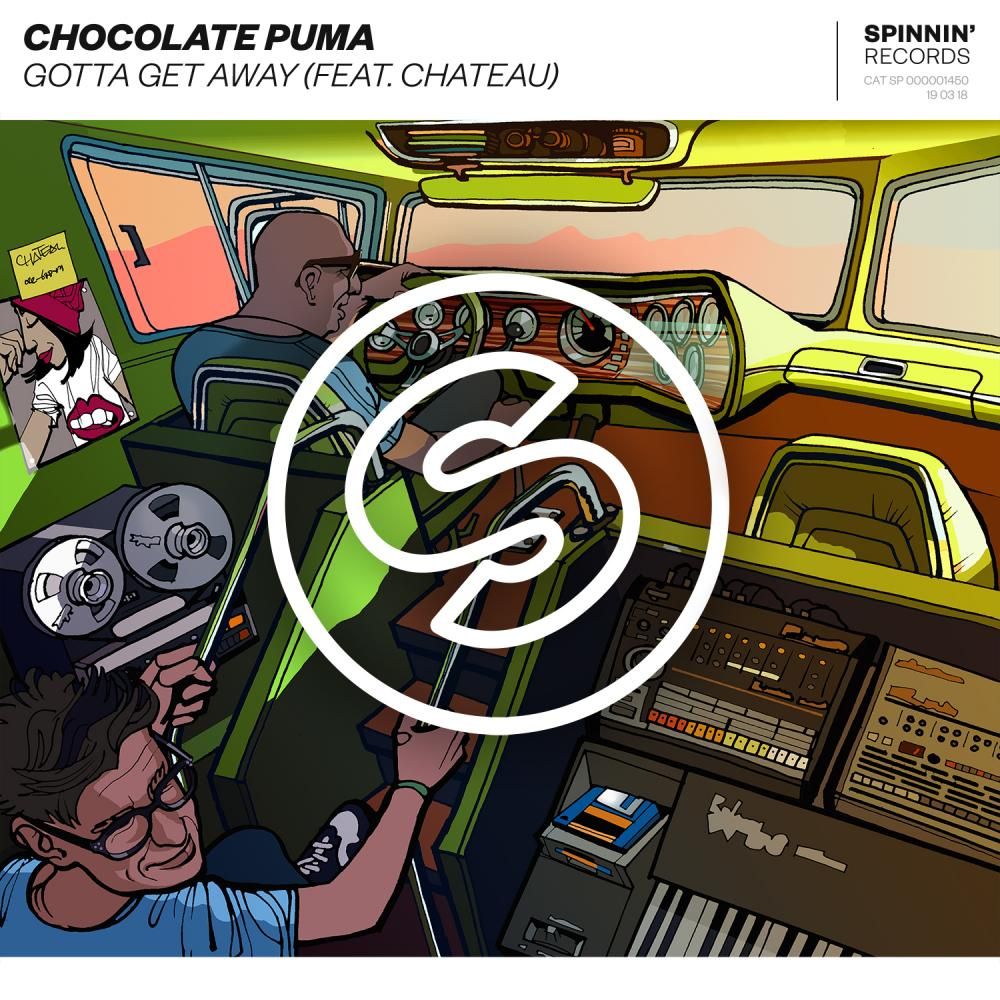 Chocolate Puma - Gotta Get Away
With a specialty of producing legendary dance tracks, famed Dutch duo Chocolate Puma now returns with another milestone in their ever growing resumé. Teaming up with vocalist Chateau, the guys deliver 'Gotta Get Away', a hot blooded vocal house gem that seems made for warm summer nights and, to stay on topic, hot Miami pool parties.
Dutch powerhouse duo Chocolate Puma knows how to drop house music, they've almost invented the term as the guys started out producing music in the early 90s, delivering club hits under several artist names. Most famous are probably The Good Men and Jark Prongo –just check these names on the web and discover a collection of awesome oldskool house music!
As they helped shape the original house genre, the duo always kept on producing up-to-date tunes under the name Chocolate Puma. Recently, as oldskool house sounds have gained popularity again, this resulted in several big releases, including their 2016 hit single 'Lullaby' (feat. BISHØP), the Tommie Sunshine collab 'Scrub The Ground', and collabs with Oliver Heldens, HI-LO, Laidback Luke, Sander van Doorn and, recently, Moksi and Bart B More.
And now, the guys drop their first 2018 single with 'Gotta Get Away'. It's a wonderful teamup with US singer Chateau, as the duo lays down a vintage club house groove before unleashing infectious piano chords and wonderful strings. Add to this some enticing, soulful vocal lines, and you get a house tune with a classic feel, produced in a cool, contemporary vibe.
"We actually teamed up with Chateau one year ago in Miami at the legendary Criteria studios and instant magic was going on between the three of us. So after months of tweaking and road testing we feel it's the perfect time to finally release this song we're all very proud of." – Chocolate Puma