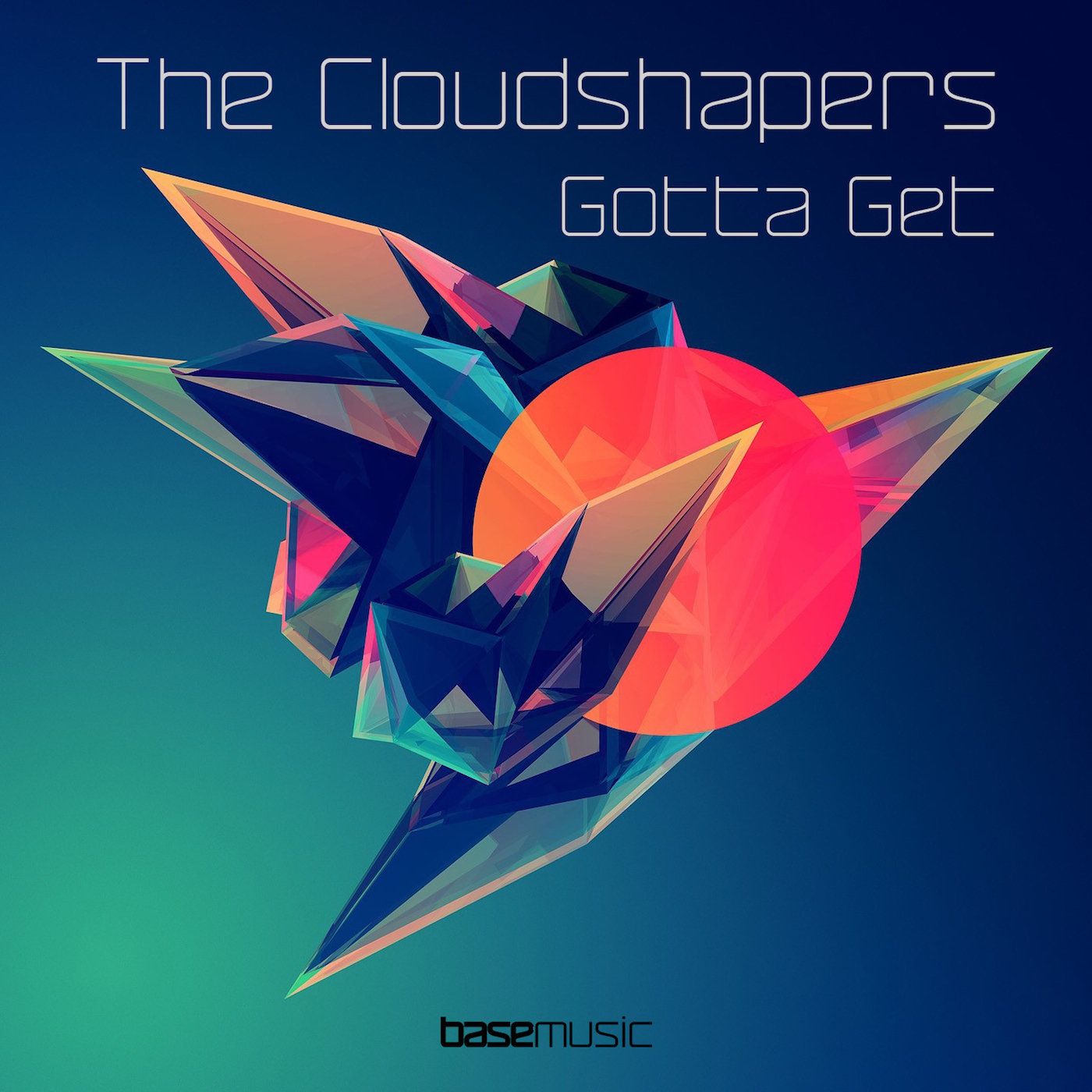 The Cloudshapers - Gotta Get
The Cloudshapers kick off 2017 with an absolute beauty! Gotta Get is a slick slice of house music. The track begins on a gorgeous mellow vibe, but then morphs into a more classic sounding house track. The Cloudshapers deliver a catchy vocal hook, along with their usual punchy piano and a very familiar brass section sample! Excitingly, 'Gotta Get' has been picked up by Denon DJ to be used as part of their advertising campaign for their exciting new Prime professional DJ products. Included in this exclusive promo is The Cloudshapers remix of the 90s classic 'Rhythm Of The Night' by Corona. This fresh and jazzy-house remix re-invents this classic commercial dance track and introduces the song to a whole new audience. We love it and it's been a familiar part of The Cloudshapers' sets across last Summer.

The Cloudshapers make killer hook-filled house tracks, able to traverse from the underground US house scene, across to the European commercial dance world. Former tracks 'Who Is Jack?', 'LAX' and 'Obsession' built a strong following state-side and lead Toolroom's Mark Knight to describe their single 'Salute The Floor' with collaborators Soultrak as "the hottest record in the world". At the end of 2016, The Cloudshapers released the massive 'I'll House U' with trail-blazing UK based MC LST. The track gathered major support for both artists and we expect even bigger things to rain down from The Cloudshapers in 2017.
Krafted Info:
www.kraftedmusic.com
http://www.twitter.com/krafted_
https://soundcloud.com/kraftedmusic
https://www.facebook.com/EJUnderground

The Cloudshapers Socials:
https://soundcloud.com/thecloudshapers
https://www.facebook.com/thecloudshapers/

Base Music:
https://www.facebook.com/basemusicuk/
https://soundcloud.com/basemusic