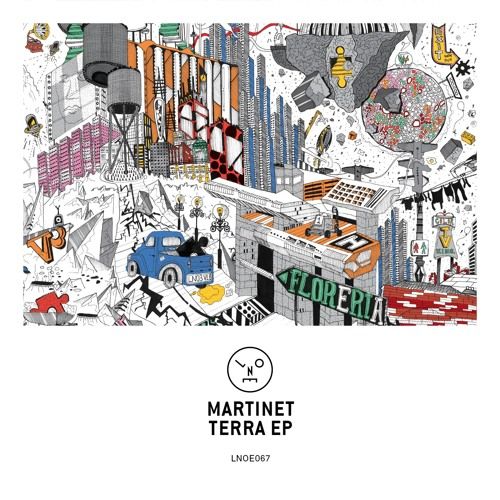 Martinet - Terra
After a busy 2016 Huxley aka Michael Dodman is upping the workload even more in 2017 by launching two new aliases, Martinet and Hux.
'Martinet' kicks off on a melodic techno tip in February with the 'Terra' EP for Sasha's Last Night on Earth imprint. The four tracker includes a remix from LNOE regular Thermalbear and drops on 24th February.
The Hux moniker shows Huxley flex his house muscles in the form of two EPs, out via Do Not Sleep in spring.
Remixes from UK producer Thermalbear and Germany's Christian Burkhardt feature on the releases.