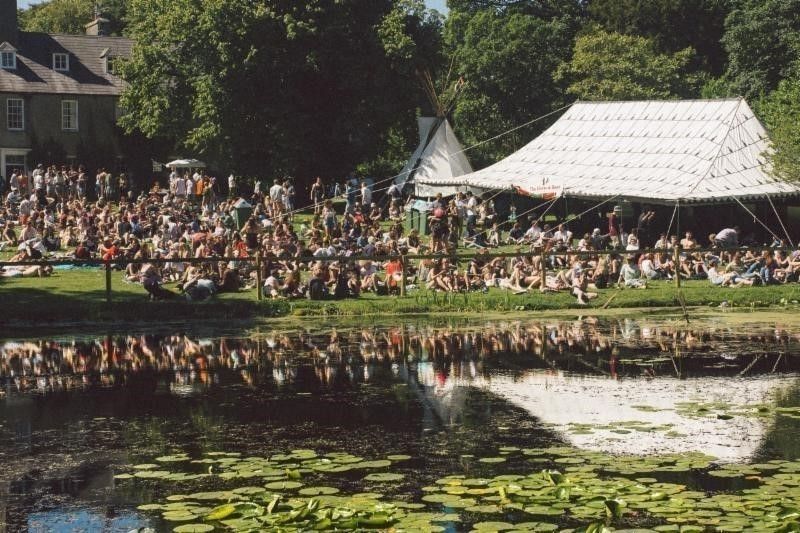 Gottwood Festival 2015 – Eary Birds Now On Sale
On the most northwest point of Wales, deep in the Anglesey forest, lies Gottwood Festival, a stunning combination of British coastline and incredible, mythically depicted woodland, jam-packed with the best in underground electronic music. Returning for 2015, the boutique, independent festival provides a truly unique, alternate reality.
Lovingly put together, the festival boasts an eclectic mix of intimate tucked away stages, stunningly crafted art works, graffiti, dance, sculpture, creative projections and lighting, all woven in with the forest floor and woodland surroundings, making you feel as though you'd just fallen into a psychedelic fairy tale.
Like in previous years, Gottwood have invited a number of hosts, labels and brands (known as "their family") to the festival, who each bring their own flavour, unique style and sonic madness to the party hungry crowd. Brands involved in this years Festival include regulars Jigsaw Presents, Boxford, Back To Basics, Brotherhood Sound System, Future Disco, Futureboogie, Hit & Run, Hypercolour, Jaunt, Louche, Nixwax, Real Nice, Road To Nowhere, Tief, Wigflex and Wolf.
Gottwood welcomes some new recruits for 2015, with the likes of Sounds Of The Universe, who'll be curating an eclectic day of live programming, Craig Richard's The Nothing Special will be representing Craig's obscure and considered approach to house and techno and Subb-an's and Adam Shelton's One Records will be bringing more raw, stripped-back groove to the Gottwood forest.
£80 (+bf) SUPER EARLY BIRD tickets now ON SALE, via http://www.residentadvisor.net/event.aspx?643096