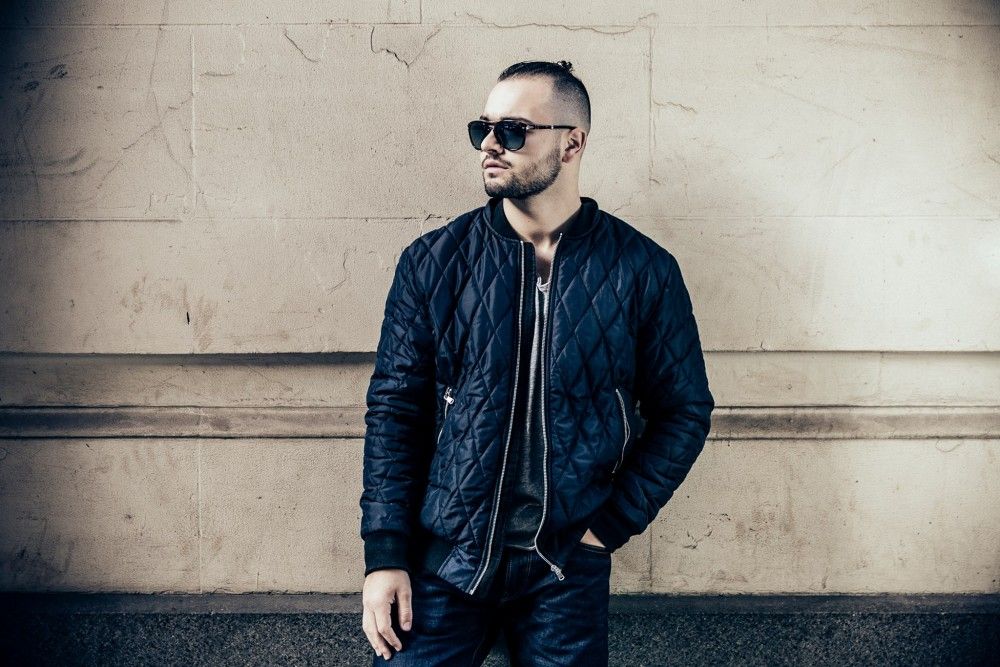 Gozzo – Behind the scenes of the 'Sometimes So Lonely'
We caught up with high-flying emerging producer Gozzo to chat about all things 'Sometimes So Lonely'.
Hey, thanks for being here with us. How are you and what's going on around you at the moment?
I am great thanks for asking, I'm currently working on new projects, experimenting with new rhythms and sounds. I can´t wait to show you!
You've just released the 'Sometimes So Lonely'. How did this project come about?
Just tried to show everyone a stage in my life – I think everyone has to experiment at least once in his or her life.
How would you describe this record in terms of style and sound?
Melancholic Electro House for sure.
Where did you draw inspiration from for the track?
When a relationship is over for good, you get that kind of feeling.
How long did it take to complete this production?
A month.
Could you walk us through the production process behind the release?
Basically I arranged all the song together without vocals first, and then I started to play with the vocal melody with a MIDI keyboard. After that I started to figure out the rest of the track.
Which plug-ins and sounds shaped this project?
Native Instruments and Output products. The main chord sound was craft in FORM.
'Sometimes So Lonely' was released for a free download, what made you decide to give it away?
Just want my fans have a free copy and have fun!
Where would you imagine this production being played?
Bars and chill parties. It is a record for leisure listening more than everything.
Describe the records in three words.
Melancholic Electro House.
Why should people listen to the 'Sometimes So Lonely?
Everyone should be identified with this song, as it happens to all of us.
Do you have any other projects in the pipeline this year?
I´m going to release 2 new singles and 2 more remixes, hope you like them!
Download Now
https://hypeddit.com/track/sc/lbtw9
Gozzo Online
http://www.gozzomusic.com
https://www.facebook.com/gozzoofficialartist
https://twitter.com/GozzoOfficial
https://soundcloud.com/gozzoofficial