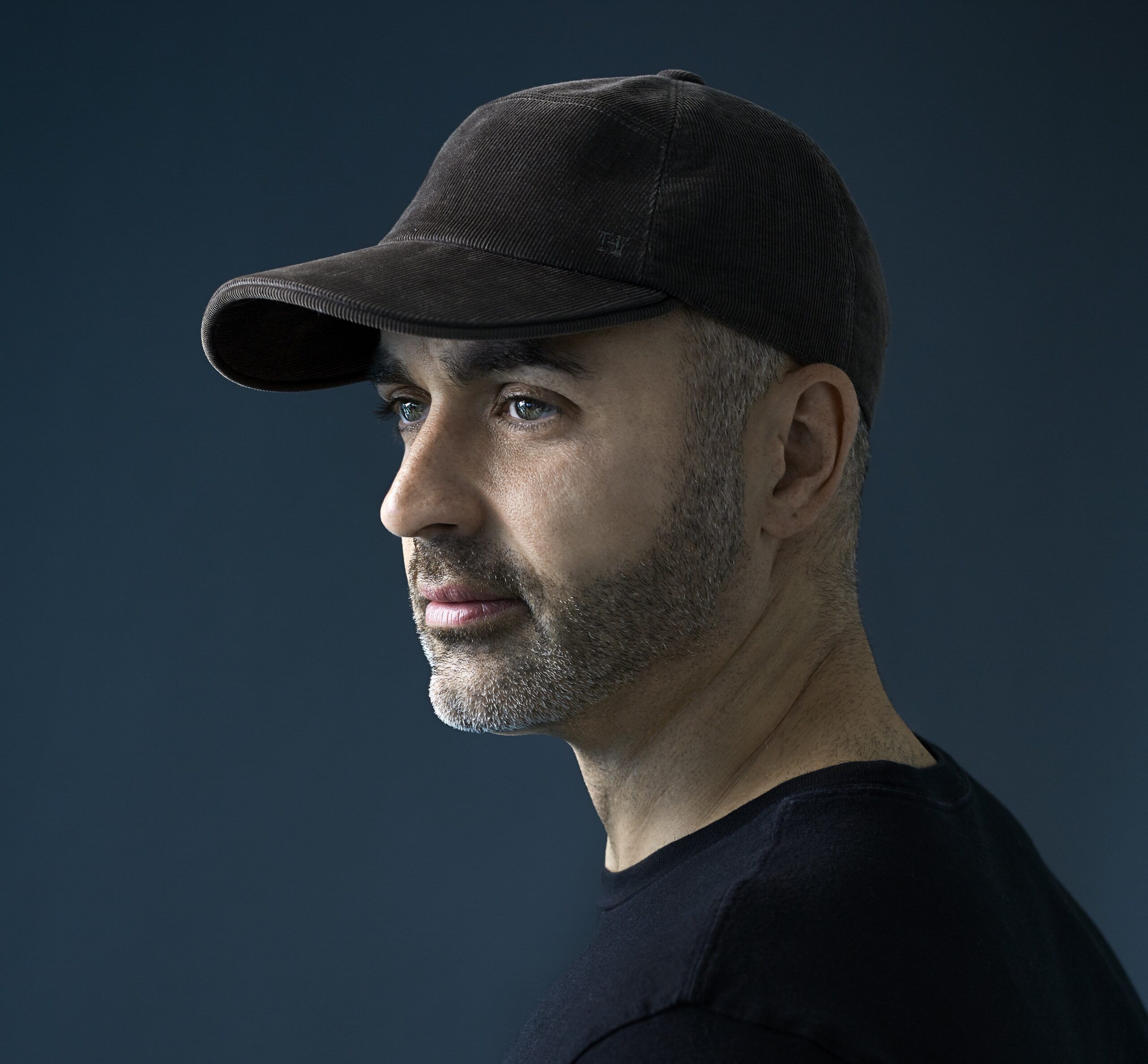 60 Seconds with ONYVA
ONYVA is currently smashing dance floors everywhere with his new single 'Disco Got His Revenge', featuring the classic Harvey Mason sample, we grab 60 seconds…
Tell us what you're doing right now?
Sat on an A380 travelling back from Dubai.
How would you describe your music?
Dance floor focused beats with heavy house and tech influences.
We love your ON IT Recordings label, how did it all come together?
Its always been a dream of mine to have my own label so one day when I had a little more time I just decided to go for it. I spoke to a friend Mark who has experience and he got on board as manager and we're off.
Was the process of setting up the label difficult, what would you advise to those thinking of starting out like yourself?
It is a pretty saturated market so unless you have some quality music or artists then maybe wait till you do!
You've also released on a few other labels, what's your own favourite release so far?
Good question! I think 'Tibetan People' my first release, however I love my new remix coming out on Hott Since Detroits label Troue Grooves next month.
Your new 'Disco Got His Revenge' single has just been released with a BIG sample, are you happy with how it all turned out?
Yes I am. I know some 'chin strokers' don't like classics to be re-made, but I disagree. Classics will always be classics, but why not try and evolve. I think dance floors love to hear samples from records they recognise.
What's your favourite classic dance record and why?
Too many to mention. Go with Last Rhythm – Last Rhythm. Just pure timeless euphoric chords.
If you could take your music and play it anywhere, where would it be?
Ibiza! Its my spirtual home and I have been every year since the late 90s. Still never played there. Also I really want to do some closing sets at clubs/festivals that run into the morning. The hardcore ravers are brilliant to play too and suits my music.
What tools do you use to make music. Do you have a full hardware studio or are you more a software man?
I started off with cubase and a hardware synth, now its all in the box. I use Ableton as my DAW and various plugs. My UAD card is a secret weapon.
What do you like to listen to when you're not in work mode?
I've only ever listened to electronic music really. However, I love a lot of ambient, downtempo tunes for relaxing. I like all genres of house and find something always for my mood.
What else should we be looking out for from you in the next few months?
Got a massive remix landing for HSD's label and at ON IT we have lined up a mega single from Jey Kurmis that I will be remixing.
What do you want for Christmas?
Cheese and crackers. 😉
'Disco Got His Revenge' is out now including a remix from Hott Like Detroit
https://www.facebook.com/OnyvaMusic/