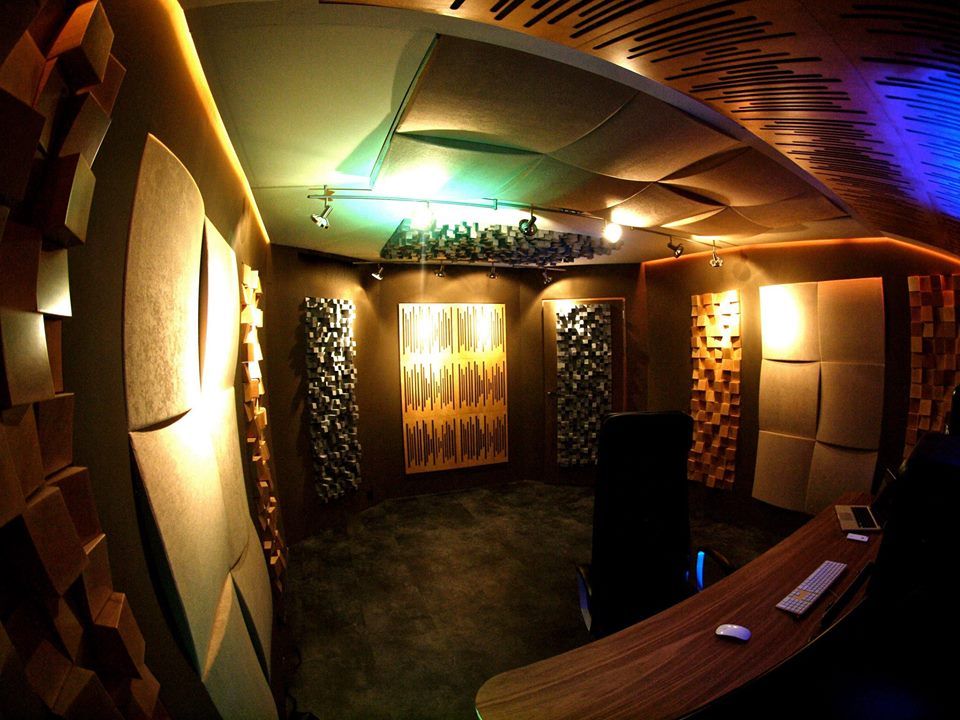 Gregori Klosman launches New Studio Complex
2014 is set to be a massive year for house guru Gregori Klosman, especially given the announcement that his brand new, purpose-built studio in Paris has been completed!
This stunning creative hub will feature 8 studios in total, with Gregori's the first to be finished and each subsequent studio finished by 10th March. The opening is scheduled for 1st March 2014 and he will be joined by the likes of Tony Romera, Tristan Garner, Ravenkis and Guillaume Gautier, who are all confirmed to become esteemed residents of the studio complex.
"I'm super excited to open the doors to a new creative hub in paris. 8 studios will allow me and my friends to share live music, ideas, techniques and improve our sound.
Moreover, it's a highway to collaboration, and I'm sure they will flow rapidly after the grand opening March 1st. This is a new project, but not totally different from what I do. France is full of talent, it's about time we gathered everyone at the same spot. And that's what makes me proud."
— Gregori Klosman
Expect parties, videos, tutorials and more plus, with Gregori planning to spend the next 6 weeks working hard on new material alongside all his friends, who can predict what the musical output will be…
For more information on Gregori Klosmann see below:
http://www.gregoriklosman.com/
https://www.facebook.com/GregoriKlosman
https://soundcloud.com/gregoriklosman