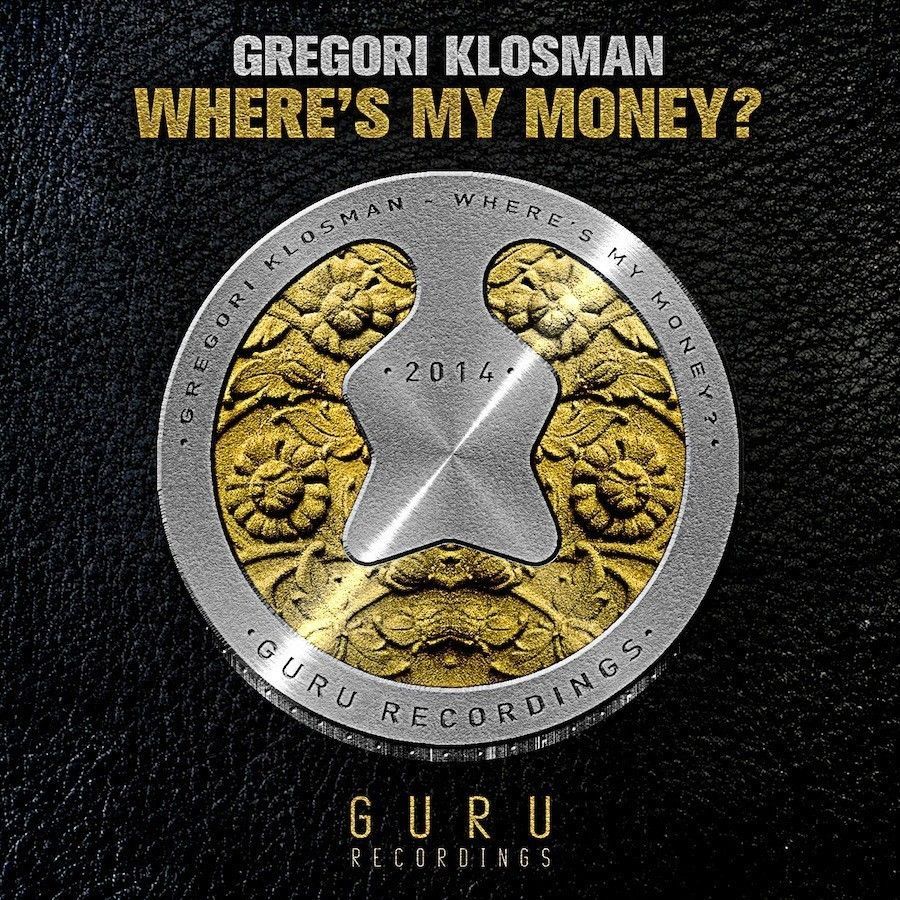 Gregori Klosman – Where's My Money
2014 is already shaping up to be a massive year for Gregori Klosman. Having just moved into his brand new purpose built studio he's ready to unleash his musical talents on the world, and first up is 'Where's My Money?', due out on Gregori's label GURU Recordings on 7th April 2014.
The follow up to the massive club smasher 'Funk It'; 'Where's My Money?' displays the course in which Gregori is taking his music. The French, funky sound is an innovative and creative move towards a new and exciting direction for Gregori, with much more still to come.
'Where's My Money?' begins with pumping beats and funky synths which effortlessly merges into a gentler rhythm, before hitting hard with an aggressive vocal and uncompromising bassline which will blow you away…
Gregori Klosman is really starting to make a name for himself. With a brand new, purpose-built, 8 studio creative hub in Paris, Klosman is one to watch in 2014.
The stunning complex will feature 8 studios in total with Gregori's taking centre stage. He will be joined by the likes of Tony Romera, Tristan Garner, Ravenkis and Guillaume Gautier, who are all confirmed to become esteemed residents of the studio complex. Currently working hard on new material alongside all his friends, the musical output is sure to be huge.
For more information on Gregori Klosmann see below:
http://www.gregoriklosman.com/
https://www.facebook.com/GregoriKlosman
https://soundcloud.com/gregoriklosman
For more information on Guru see below:
https://www.facebook.com/GuruRecordings
https://soundcloud.com/guru_recordings