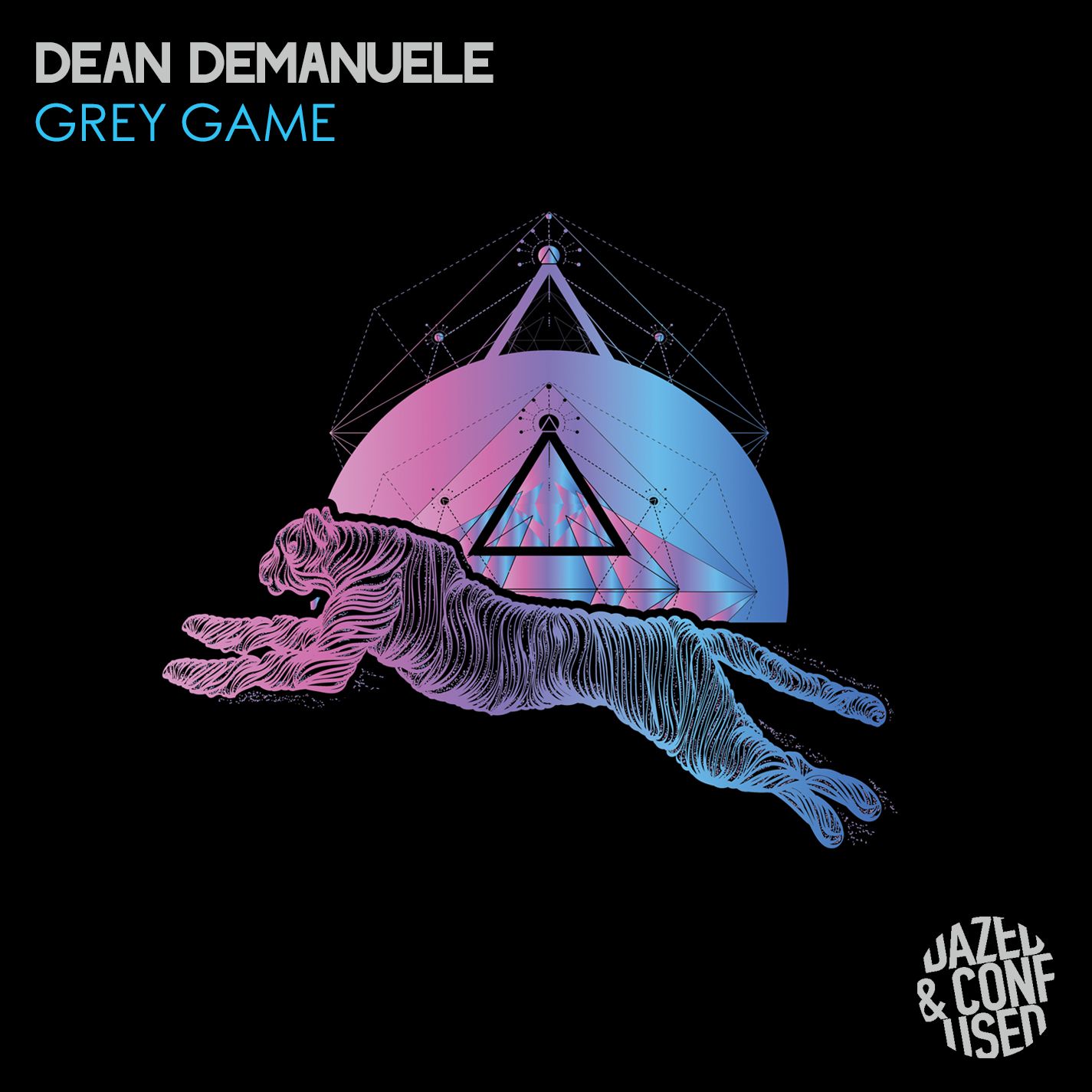 DEAN DEMANUELE - GREY GAME EP
Malta native Dean Demanuele has always made tech-house with a swagger, but even his own lofty standards, his latest release is a joy to behold. Full of tension from the get-go, the Grey Game EP – released on Dean's always excellent Dazed and Confused label – confirms his reputation as his country's leading exporter of all things dancefloor driven.
Leading the way is the title track. A catchy techno jam that conjures up images of 5,000 people strong warehouse raves, this one is littered with vibes from the off. A real fist-bumper, it's the sort of track that's sure to prompt absolute pandemonium when dropped at the right moment. Stuffed with zippy synths and clever clicks, it's a deceptively simple piece of music that's sure to raise eyebrows and hands alike.
Although it starts off with seemingly modest ambitions, the other track ' Seeds', quickly unravels into a whole new different beats altogether. A banging track with peak-time flavours galore, it's notable for its gnarling acid lines and a killer baseline that's deserving of an especially large soundsystem. 'Grey Game' isn't the most subtle of tracks – but that's not the point here. If you're looking for something to absolutely desiccate the dancefloor this weather, consider yourself served here. Demanuele has been on a rich vein of form for some time now, and his latest compounds the fact.