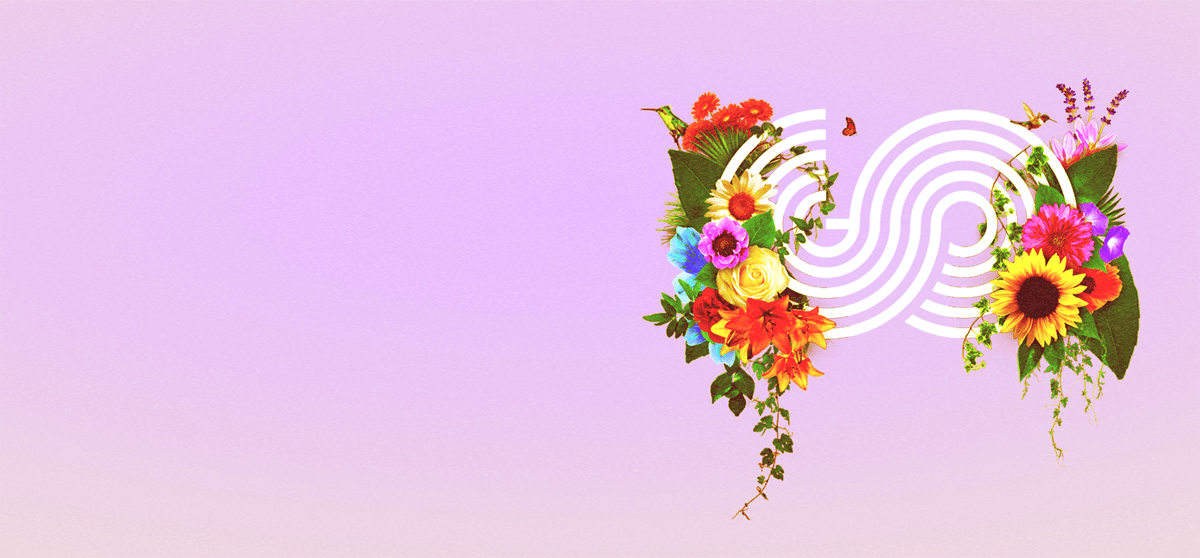 Groove Odyssey 6th Birthday
Since 2009, Groove Odyssey's contribution to the Soulful House scene has been unparalleled.
Relentlessly curating some of the best musical showcases around, Groove Odyssey brings together people of all ages and backgrounds united by their love of House. Their parties have featured names such as Louie Vega, Kerri Chandler, Dimitri from Paris, Joe Claussell, David Morales and Masters at Work, to name but few. So join us on Saturday 7th November as we celebrate their 6th Birthday and the launch of their latest album, House Legends, in true GO style…
Headlining this anticipated event will be US House legend, Tony Humphries. From his heroic stint at Kiss-FM NYC back at the beginning of the 80's to his long-time residency at New Jersey sound club mecca, The Zanzibar, Tony Humphries is undeniably one of the greatest House DJs of all time. Famous for his deep, tribal grooves, he has become synonymous with the type of soulful electronic music that went on to be labelled the Jersey Sound. Let's not forget his epic radio shows, remixes and productions, which have helped shape the dance music culture of today:
Joining Tony Humphries in The Box is one of the most prolific and skilful producers and DJs the UK has ever seen, Joey Negro. Arguably the most well-known alias of Dave Lee, Joey Negro is a soul and disco loving producer and vinyl junkie whose career has spanned three decades and a multitude of underground and crossover hit records. He's spent thirty years as one of the world's most respected DJs, and runs the equally esteemed Z Records. His last set at the club was truly mind-blowing, and we can't wait to see what he has in store for us this time round.
Also taking over in The Box will be UK soulful house pioneers and Groove residents Bobby & Steve. From warehouse parties in the eighties, to soul weekenders in the nineties, Bobby & Steve sure know how to get a crowd going. There is no doubt that the two have created a timeless legacy, and a chance to see them play should not be missed.
Rounding up this incredible line-up, we have Natasha Watts and HanLei both famed for their deep soulful sounds. Hailing from humble origins, Natasha has been immersed in the music industry for some time now and released her debut album under SedSoul back in 2014. Also taking the live music scene by storm, Hannah Khemoh and Aleysha (Lei) Gordon, aka HanLei, started their journey together back in 2007 and have since worked with Ministry favourites such as DJ Spen, Sean McCabe and Neil Pierce.
Room 103 will be in full swing with House legends Spen & Teddy Douglas – The Basement Boys, CJ Mackintosh, Neil Pierce, Martin Lodge and Funky P spinning records all night long. We'll see you down there!