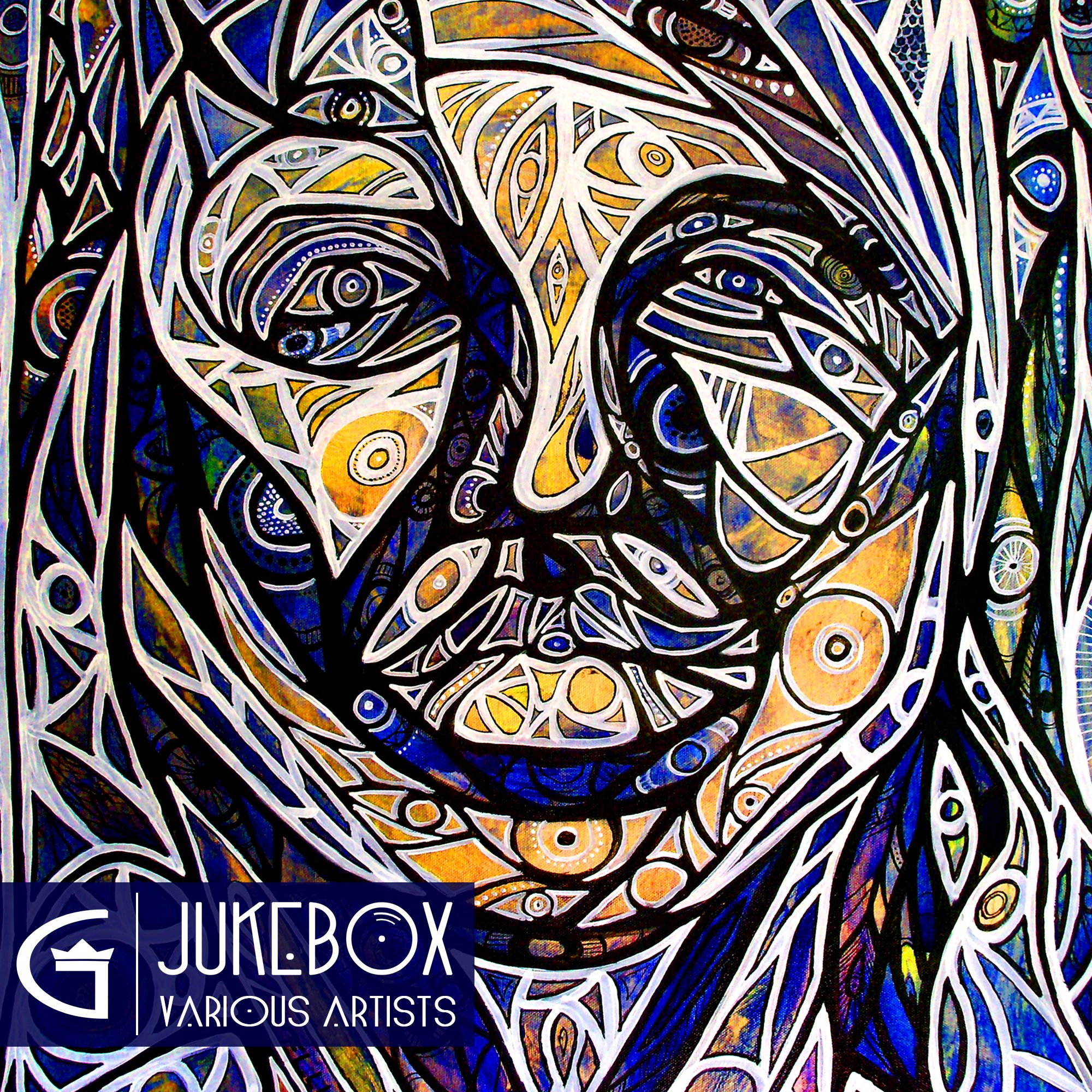 Various - Groovement presents: Jukebox Vol. 1
Groovement announce debut compilation: JUKEBOX Vol. I
Hamburg-based event series, Groovement, takes the next step in their natural evolution in establishing themselves as an international brand by introducing their inaugural label compilation, JUKEBOX Vol. I.
Originally founded in 2015 in Hamburg, Germany, Groovement was first formed as an event series providing an alternative platform for sultry, groovy House and scorching Tech House rhythms, a niche which was largely absent from the German market at the time.
Three years on and now Groovement has soared up the ladder and established a hugely respected presence amongst the elite caliber of events in North Germany. Such an impressive reputation has been garnered through guest appearances from such world-class acts as Detlef, Billy Kenny, Miguel Bastida, Walker & Royce and many others.
Now with the New Year in full swing, Groovement's exciting introduction of their debut compilation, JUKEBOX Vol. I, comes in perfect timing as they aim to give talented artists, both experienced and up and coming, a platform where they can grow alongside the label in an ever-competitive industry whilst simultaneously releasing high-quality records.
The first compilation coming out of the Groovement camp will deliver a heavily saturated fusion of high-octane Bass House and groove-riddled Tech House bangers featuring a number of exceptional German talents.
The 12-track compilation opens with UK-based bass-driven house sensation, GAWP, and his uncompromisingly raw cut, 'Gameface', setting the tone for what to expect. Giddibangbang's driving number, 'Hektik', and the groovy house peak-timer, 'Sugarcube', courtesy of Phineo and Mad Brother follow on in sublime fashion, whilst the highly contrasting HANNS supplies an eclectic array of intense, emotive breakdowns and raw back-stripped drops with 'Flaw Machine'.
Hamburg favourites, Nicolas Luce and Merok, chime in with some bouncy house brilliance in the form of 'Tell Em' as fellow German native, Jens Kuehnemann steps forward with 'Polo Nose' – a groove-driven affair packing plenty of punch. Amsterdam-born tastemaker, Applemoes continue to excite as he stays true to bringing back the old school vibes of Tech House with 'Plowin Ahead' whilst Verflixt & Zugedröhnt resident Obiter appears with 'Wake Up'.
Emerging star BROKER and Berlin-based KC Wray continue the pace with 'Overdose' and 'Boomayee' respectively. Southampton's Sean Guillermo turns further heads with a pumping number, 'Flex', as DJOKO closes out proceedings with a hefty taste of Bass House in the form of 'Unconscious'.
Speaking on the next step in their brand evolution, Groovement said "Our main goal was to give the broad spectrum of talent we saw around us a family and home base. Germany is full of techno or Katermukke style music which just didn't seem to fit in with us and besides This Ain't Bristol we did not see much around us that combined having a well running party with big names as well as a label to feature new upcoming talents from Germany and around. For us it's really all about growing together and supporting each other whether it's through bookings or releases."
JUKEBOX Vol I. is out now on Groovement