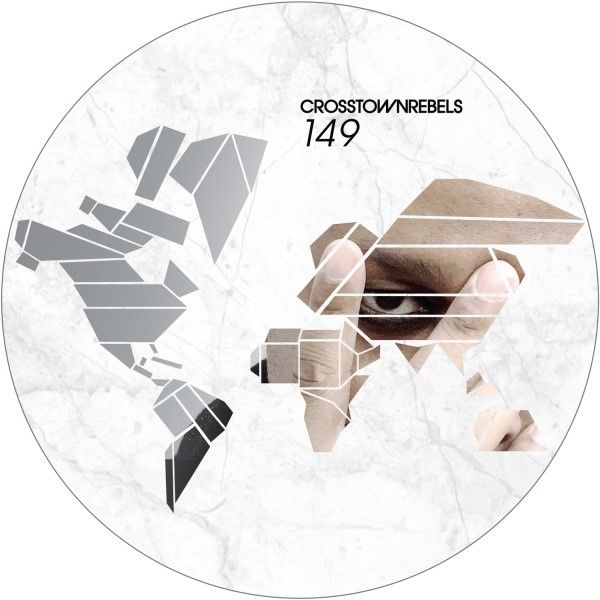 Aphrohead - Grown Man Cryy
As Aphrohead's first full-length in a decade sees a release, one of the standout tracks 'Grown Man Cryy' sees a single release complete with a classic Carl Craig 'Brainy Grimlin' rework.
The sounds of Detroit can be heard in the Aphrohead classic 'Grown Man Cryy', fittingly reworked by the master of the techno scene Carl Craig into a pulsating anthem suspended in time. The original cut (as put into words by DJ Mag) acts to "remind the world of the depths of talent and personality that made Aphrohead such a perennial force previously."
Aphrohead created a precedent in 90's techno on halcyon labels Bush, Global Cuts, Power Music, Thee Black Label & Radical Fear. His Felix Da Housecat alias went on to form the epicentre of the electro-clash scene and it was through this alias his friendship began with Crosstown Rebels pioneer Damian Lazarus, then at City Rockers. Stallings has remixed some of the biggest selling artists of the past few decades including Kylie Minogue, Pet Shop Boys, Madonna and Gwen Stefani.

Carl Craig is a key player in Detroit's techno sound, recently releasing 'The KMS remixes' and consistently delivering on his own Planet E label. He began recording at the turn of the 1990's, using a number of aliases to release innovative ambient, techno, breakbeat and future jazz sounds including BFC, Psyche, Paperclip People, 69, Designer Music and Innerzone Orchestra. He is also the co-creator and artistic director for the widely successful Detroit Electronic Music Festival.

Crosstown Rebels started their mission in 2003 powered by a modern electronic canon spearheaded by Damian Lazarus. The label has inspired countless unforgettable dance floor moments and nurtured many universally adored music makers including Jamie Jones and Art Department. It remains the electronic pioneering force of the past decade.