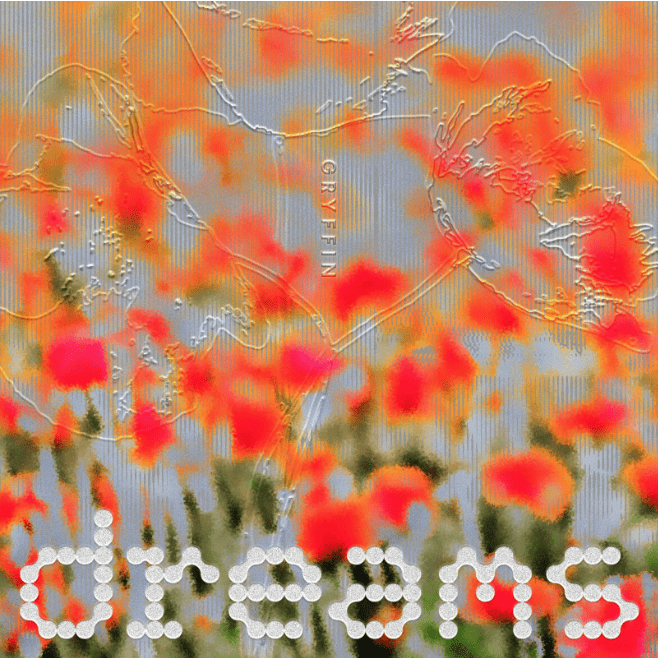 Gryffin dazzles with euphoric new single 'Dreams'
Dance music superstar Gryffin is set to release his uplifting new single 'Dreams', out on 17th March. 
In a new direction for the Californian artist, 'Dreams' is a reimagination of the 1993 hit of the same name by UK pop star Gabrielle. The track sees Gryffin returning to his signature bouncy 'cloud house' sound from a fresh and modern perspective, with a driving uptempo beat and intricately layered sampled vocals. 
The single has been a smash hit with fans since Gryffin premiered it during a DJ set on the Hawaiian island of Kauai, and will also be accompanied by a trademark Gryffin lifestyle video of his adventures in Hawaii.
Gryffin made his breakthrough in 2016 with two singles showcasing his melodic take on dance music: 'Heading Home' featuring Josef Salvat (which shot to #1 on the Spotify US and Global Viral charts) and the Bipolar Sunshine collaboration 'Whole Heart'. In addition, his 2017 smash single 'Feel Good' – with Illenium and Daya – peaked at #18 on the Dance/Mix Show Airplay charts. He then collaborated with pop icon Carly Rae Jepsen on 'OMG' and young Swedish talent Maia Wright on 2019 smash 'Body Back', both singles that featured on his acclaimed debut album Gravity, before the DJ and producer cemented his superstar status with last year's sophomore LP Alive. 
After two recent scintillating collaborations, 'Scandalous' with Tinashe and 'Woke Up In Love' with Kygo, the latter of which already has over 50 million Spotify streams, Gryffin's first single of 2023 sets the tone for a momentous year.
'Dreams' is a shining example of Gryffin's signature 'cloud house' sound – a feel-good hit that is already fast becoming a fan favourite.