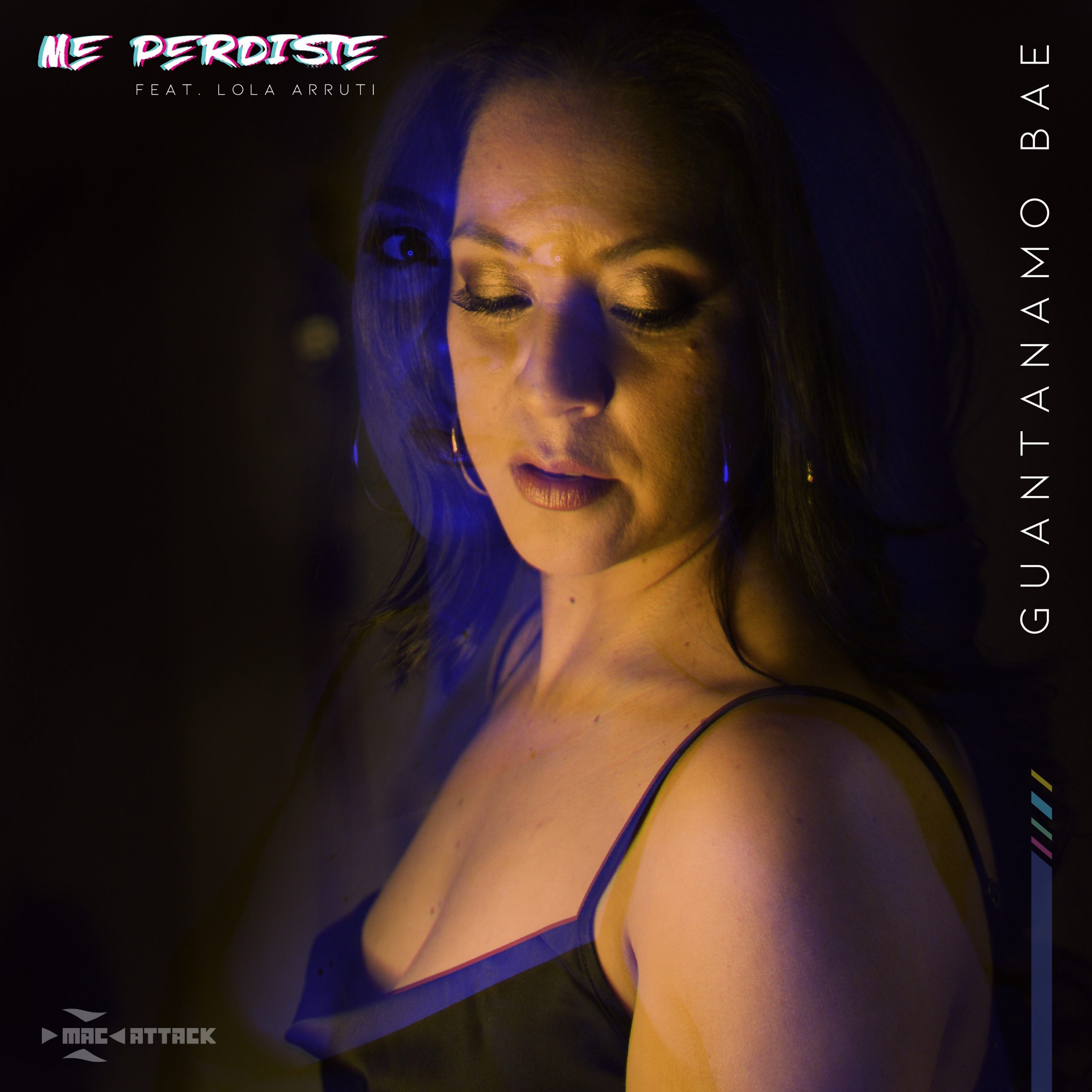 Guantanamo Bae Unveils The Most Exciting And Certainly The Most Melodic EDM Creation Of The Year "Me Perdiste"
Guantanamo Bae is having quite the year as one of the biggest rising stars in the EDM scene. He is excited to declare the release of his new single "Me Perdiste," which will be available worldwide on 15th December 2020.
What started as an experiment while in college quickly developed into something bigger as Guantanamo Bae realized just what he was capable of in the electronic realm. Now that he's sharing his talents with the world through a multitude of inescapable songs, Guantánamo Bae is guaranteed to get your party started.
"Me Perdiste," at its heart, is a mid-set show stopper, and stands as a perfect introduction to his emerging musicality. The track is quite exciting and quite unforgettable in terms of the rhythmic pattern used as well as the vocal arrangement by Lola Arruti.
By placing in all the catchy and punchy rhythms into his track, Guantanamo Bae delivered an engaging classic hit that prompts the listener to dance to his groove almost instantly.
To listen to more of his music, or to interested parties who want to reach Guantanamo Bae for an interview on their web, on a podcast or on a radio show, you can reach out through the details given below.
Instagram: https://www.instagram.com/gtmo_bae
Soundcloud: https://soundcloud.com/guantanamo_bae
In the middle of a global explosion of Electronic Dance Music, a genre that thrives in the most exclusive nightclubs of the world's cosmopolitan cities, a prodigious producer has emerged from the unlikeliest of places. The small farm town of De Soto, Missouri has been the home of Guantanamo Bae (AKA Zachary McClanahan) until he was 18, but it was after serving in the U.S. Navy that his music career began. Starting with GarageBand, and a much needed upgrade to Abelton GB crafted his signature sound.
After the military in 2013 he uprooted his life and moved to New York City. GB began working on music in secret while attending college. While his friends were partying their nights away, and going on exotic spring breaks, GB worked on his sounds in private. Eventually sharing them with his close friends at house parties and small club gatherings in New York City. However, after overwhelmingly positive feedback, he finally decided to self-publish to streaming platforms.
After building a significant audience and playing at progressively larger venues like Good Room and Marquee, GB finally started submitting to labels. He received multiple offers and decided to go with the German "SWUTCH Music Group" on their "RUN FREE" label. GB's single "Harambe Dreamin'" was released and is currently racking up hundreds of thousands of streams.
With his ability to perpetually create new, high quality tracks; GB has turned his attention to performing live, a craft he takes just a seriously as his production. GB recently performed at some of the hottest clubs in the US including New York's Brooklyn Mirage, L.A.'s Academy, Omnia in Las Vegas, and Miami's Club Space. With more big shows forthcoming, GB is ready to continue his rapid rise out of De Soto, and around the world.