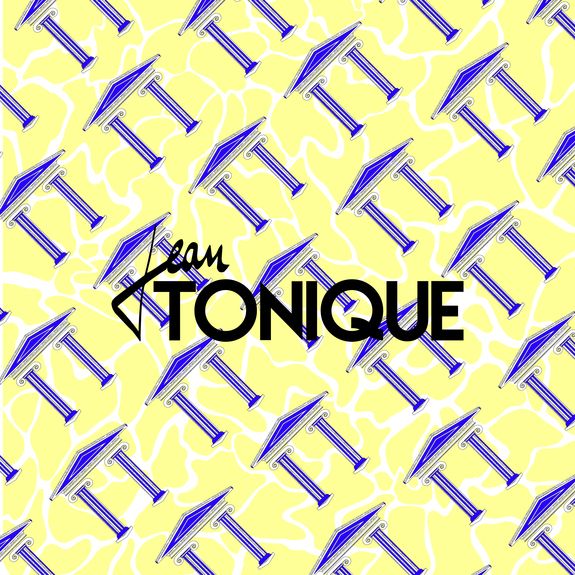 Jean Tonique - Guest (Young Franco Remix)
Jean Tonique drops the official remix by Young Franco of his massive track 'Guest' available to purchase now; grab this as well as two others on Beatport and iTunes via Yuksek's Partyfine imprint.

Buy: Jean Tonique – Guest Remixes (Via iTunes)
Buy: Jean Tonique – Guest Remixes (Via Beatport)

Issued as part of the 'You' EP in March, Jean Tonique's 'Guest' has gathered serious attention from both radio and online fans alike, with Mistajam supporting the track right from its release and going on to rack up a whopping 500K listens on SoundCloud!
To breath further fire in to its already huge success, Jean Tonique has released a remix EP exclusively with Beatport, dedicated solely to the single – boasting a rework from Jean Tonique himself, a remix by Beatangers & Boogie Vice, and a bouncy, summer-ready house edit by Australian talent Young Franco.
Young Franco has livened things up with his remix of 'Guest' no end. Introducing an energetic 4×4 house kick, driving the groove of the track, he transforms Jean Tonique's smooth funky-disco house track into a dance-floor staple that will slide nicely in to a wide array of DJ's sets.
The track still features the soothing vocals of Iris, preserving the harmonic melodies that made the original so catchy, whilst lacing it with sweeping synths and percussive elements to give the track a newfound energy. Adding steel drums and string-like synths, Franco has added a tropical sound to 'Guest' which is sure to be an essential on everyone's summertime playlist.
It has been an incredibly busy start to the year for Jean Tonique, having released the official music video for 'Guest', the 'Guest' Remixes EP and announced his first ever North America tour, all before January is up. Teaming up with Partyfine label creator, Yuksek for the tour, the duo will be playing in Washington, Montreal, L.A, San Francisco and New York throughout February.
Tour Dates:

2/10/2016: Flash (Washington, District of Columbia, United States)
2/11/2016: Théâtre Fairmount (Montreal, Quebec, Canada)
2/13/2016: Sound Nightclusb (Hollywood, California, United States)
2/18/2016: Audio Discotech (San Francisco, United States)
2/20/2016: Good Room (Brooklyn, New York, United States)