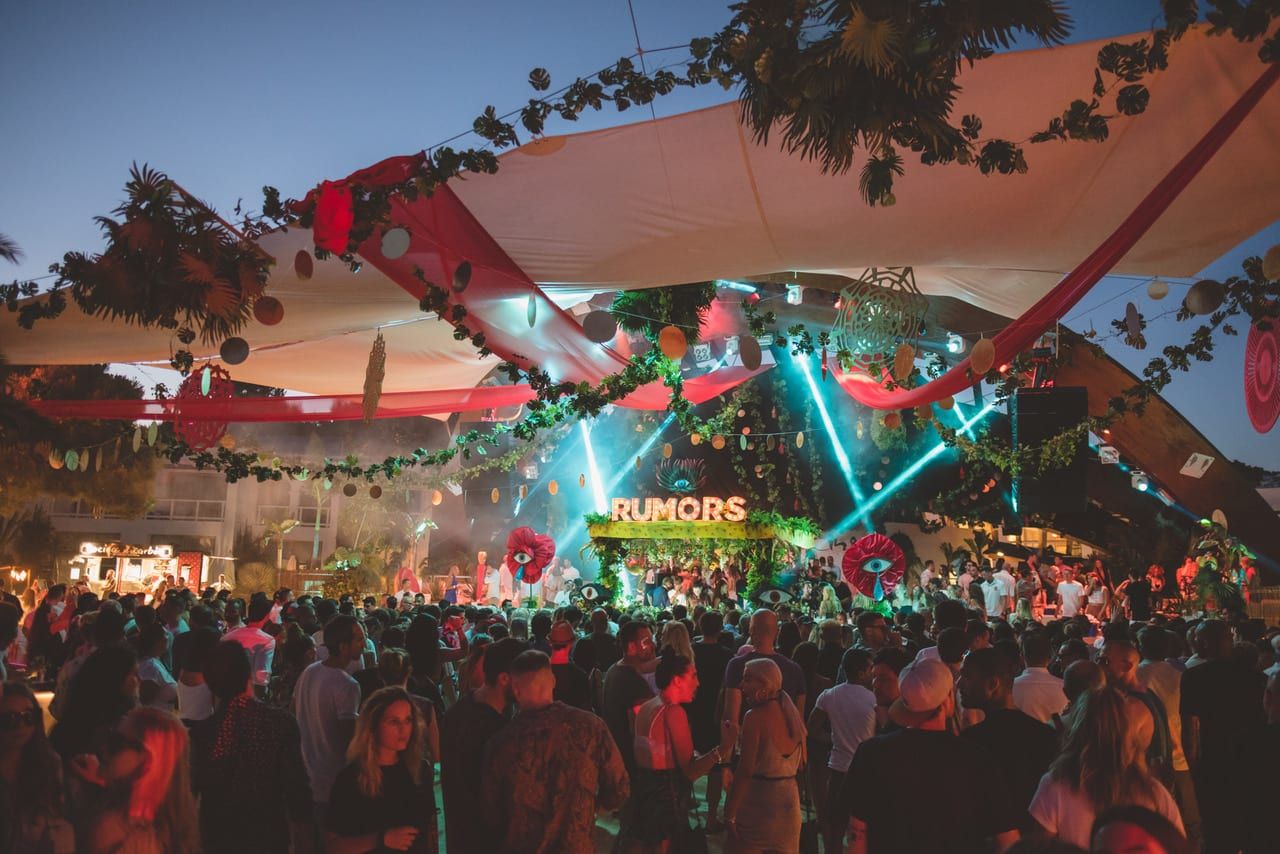 Guy Gerber brings Rumors series to Greece for two exclusive shows
Revered producer, DJ and label owner Guy Gerber will bring his world famous Ibiza residency, RUMORS, to Greece this summer, with 2 exclusive summer shows at the Alemagou Beach Bar in Mykonos. Taking place on both Friday 20th July and Friday 10th August, the Israeli is no stranger to the country, having held a 5 date residency at VOID Mykonos last summer.
Bringing his biggest lineup to date, Guy will be joined by LA producer Lauren Lane, Behrouz, VOID Mykonos resident Kaz James and Rumors Ibizaresidents Noncitizens and Dead-Tones. Taking his inimitable RUMORS shows all across the globe, Guy is currently celebrating a landmark fifth year ofRumors parties this summer, and recently hosted a special landmarkRUMORS Palm Springs event during the first weekend of Coachella; with the all-night party following the release of Guy's acclaimed 'What To Do' EP.
With the colourful decor of RUMORS giving the event a unique, and exotic feel, the brand has stayed true to its ethos and nature since its 2014 conception, now branching out to shows at BPM, Miami Music Week and huge London venue Great Suffolk Street Warehouse, as well as more relaxed affairs in idyllic destinations like Sardinia and Tel Aviv.
Friday 20th July: Guy Gerber // Behrouz // Kaz James // NonCitizens
Friday 10th August: Guy Gerber // Lauren Lane // Kaz James // DeadTones