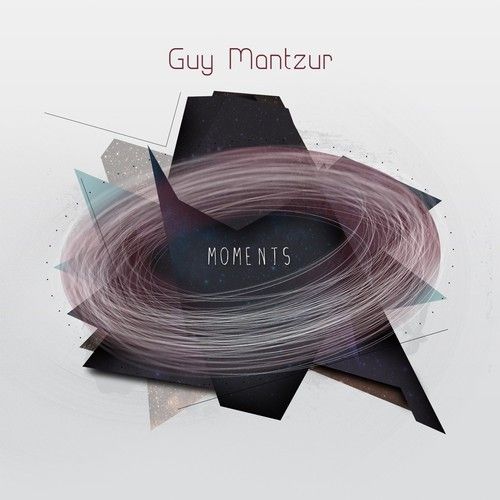 Guy Mantzur – Moments
Recognised as a leading light in the ever-growing Tel Aviv underground music scene, Guy Mantzur unveils his exceptional, forward-thinking debut artist album. "Moments" is a landmark moment for Guy Mantzur and for Sudbeat, as this is the first artist album for both parties. Enclosed is a collection of musical jewels, also featuring some stylish, creative collaboration with some close friends, all bringing this exceptionally talented producer and DJ deservedly into the global spotlight.

Guy Mantzur's musical diversity straddles electronic genres with ease and showcases his musical worth. He has previously released music on such respected labels such as Renaissance, Lost & Found and, of course, Sudbeat, but also on his own Plattenbank Records Imprint, whilst all along holding a residency at the world renowned "The Cat and Dog" nightclub in Tel Aviv http://www.thecatandthedog.com, playing alongside the planet's elite DJs, and touring the globe himself, seducing crowds everywhere with his performances.

His debut album delivers such deep yet uplifting masterpieces as "Moments Becoming Endless Time" https://www.youtube.com/watch?v=VK1UnISlBn0 a beautiful breath-taking vocal gem, oozing with coolness and produced in a timeless manner. Also, "Instagram" weaves warm and deep tinkled melodies, with superb depth of character showing through. The multi-layered sounds of "How Long Is Now" deliver pure aural delight, while the glorious heads-down feel of "Moon Launch" https://www.youtube.com/watch?v=8A7oJByJK4g mesmerizes with its melancholic subtleties.

Dance-floor moodiness comes in the form of a new special edit of "All Over Music", showcasing a dark spellbinding vibe; the punchy, intense flavours of "Cumple Sueños" that mystify while delighting https://www.youtube.com/watch?v=QSAyG1JcgoY; and the persistently offbeat, yet always uplifting, "Necessity". Taking things a little harder, "This Is Mayhem" is a serious, dub-edged, melodic monster, counterbalanced by the bass-line's melodic movement.

"Blackout Station" is a deep and chunky hypnotic gem, meandering along a moody path of haunting pads, while the eerie synth line wobbles around hypnotically. "We Are What We Are" galvanizes a breath-taking array of sounds and fuses them together to deliver a triumphant outcome, while the collaboration with Guy J https://www.youtube.com/watch?v=NmHnOLFIk_I "All In", is a trance-inducing techno champion of integrity.

Bookending the album are two mighty pieces of electronica for the mind rather than the club, with "Intro" setting the stage with beat-less spacious wonder, while the down-tempo "Outro" fuses layers of hypnotic, smile inducing sounds over live drums.

"Moments" is an accomplished debut of cutting-edge electronic music, heralding the forward-thinking mind-set of both Guy Mantzur and Sudbeat – an album that could well be recognised as one of the finest debut albums of the year.