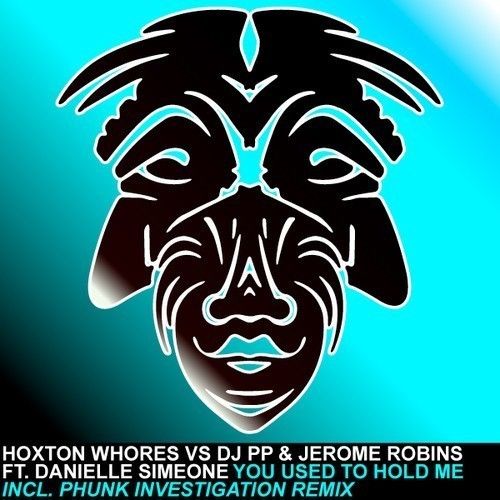 Hoxton Whores – You Used To Hold Me
A release that features the names Hoxton Whores, DJ PP, Jerome Robins and Phunk Investigation demands that you sit up at and take notice of it. In this instance, the guys at Zulu Records have unleashed an absolute weapon of a track from Hoxton Whores Vs DJ PP & Jerome Robbins Ft. Danielle Simeone – You Used To Hold Me.
Commanding each and every dancefloor from the moment it's dropped, you can be sure that this particular production, with its tribal percussion and a groove that's deeper than a conversation with Plato himself, will leave no man wanting. To sugar-coat an already sweet-as-anything release, Zulu have included a huge remix from the one and only Phunk Investigation to bring along an altogether dirtier version of the track.
With growing support from the likes of My Digital Enemy, Federico Scavo, Sonny Wharton, Etienne Ozborne and Cedric Gervais amongst others, this release looks set to be Zulu's biggest yet.
To buy:
http://www.beatport.com/release/you-used-to-hold-me/1187433
To listen:
http://soundcloud.com/jerome_robins/hoxton-whores-vs-dj-pp-jerome
For more:
https://www.facebook.com/zulurecords
https://twitter.com/ZuluRec
https://twitter.com/hoxtonwhores
https://twitter.com/oficialdjpp
https://twitter.com/phunkinvestigat
https://twitter.com/jeromerobins