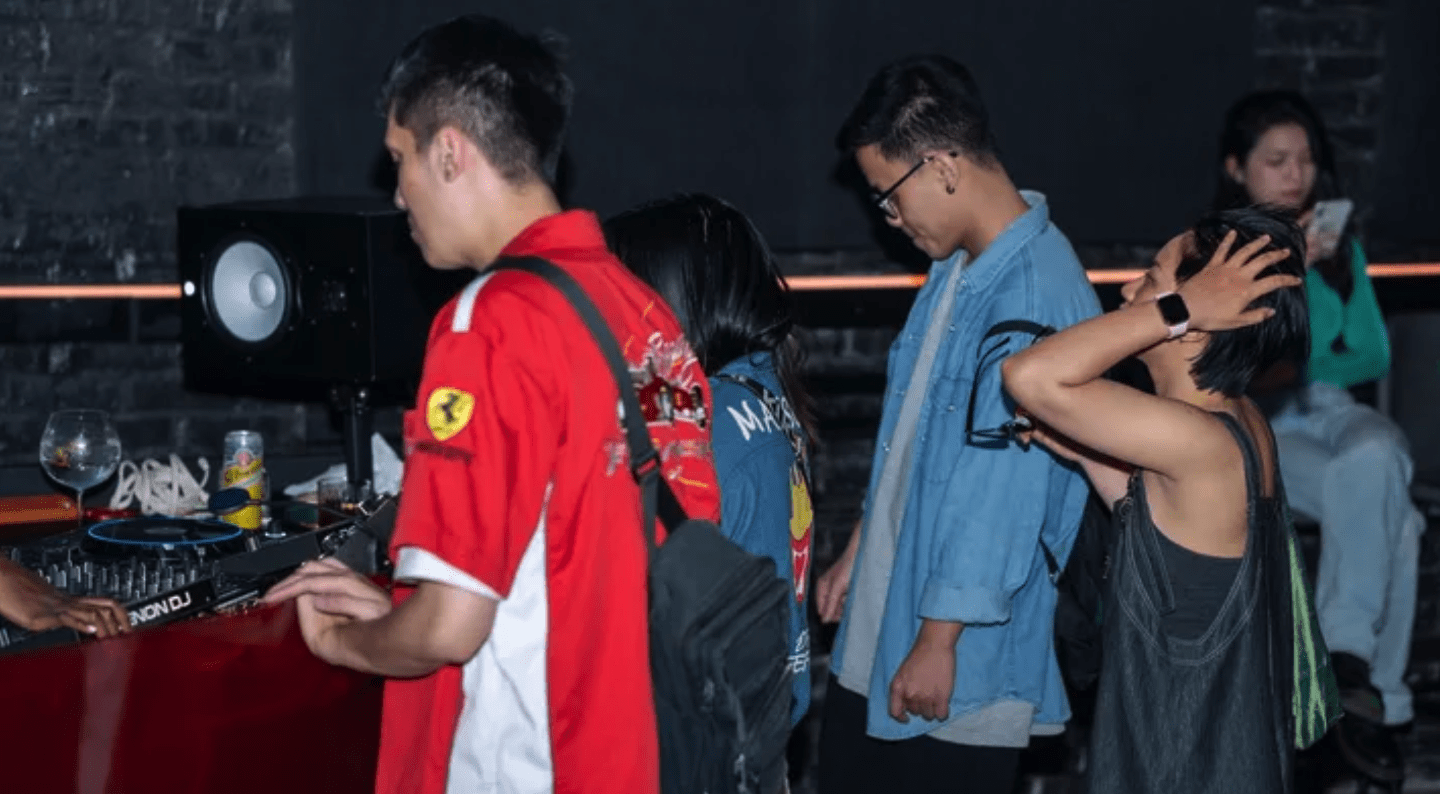 Hà Nội Community Radio launches fundraiser to stay on air
Hà Nội Community Radio (HCR) is a community radio station established in 2021, and was developed with a diverse group of artists and crews to create a safe haven where the voices of underground artists and activists can be heard safely in Hanoi, Vietnam.
The station has created a GoFundMe page to support the programs on air. Every contribution helps and directly supports in paying for the upkeep of the station only.
As the first community radio launched in Vietnam, the station are grateful for its presenters and teams who endlessly give up their generous time to keeping the station alive.
With a great focus on the inclusion of communities that usually see their space limited on mainstream platforms, HCR is the manifestation of a beautiful and new movement in Hanoi, bringing together DJs, labels, identities and origins, both from Hanoi, Vietnam and beyond.
Donate via GoFundMe here.
Listen live here.