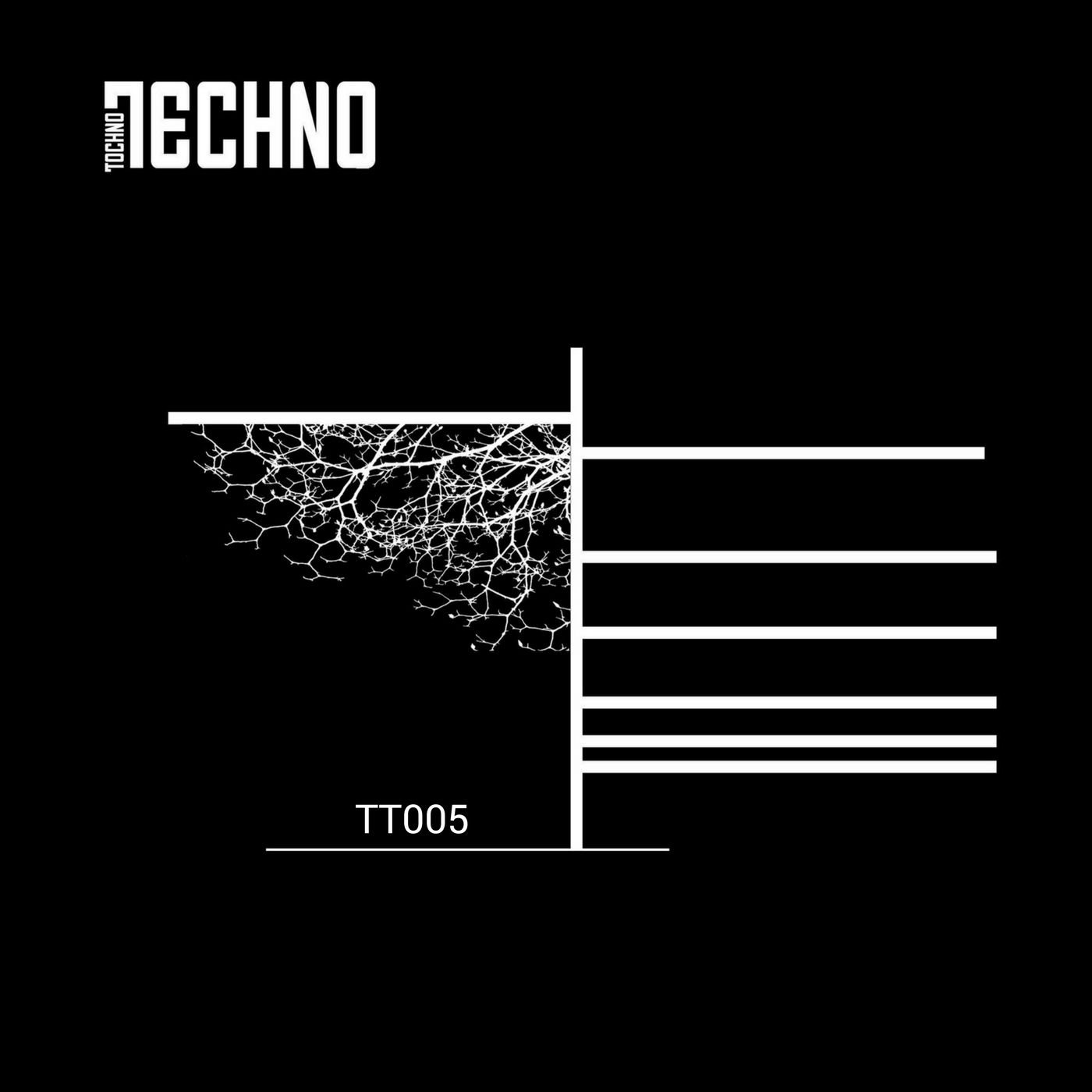 Yulia Niko - Hablame
Yulia Niko is back on her own label TochnoTechno. After the success of her previous releases, the Brooklyn girl is dropping out some acid and electro techno on this new ep titled "Hablame".
In this pack you will find three tracks titled "Advanced", "Shades Of Cali" and "Bamboo", each one with Yulia's characterizing crispy, warm and dark sound. Don't miss this one!