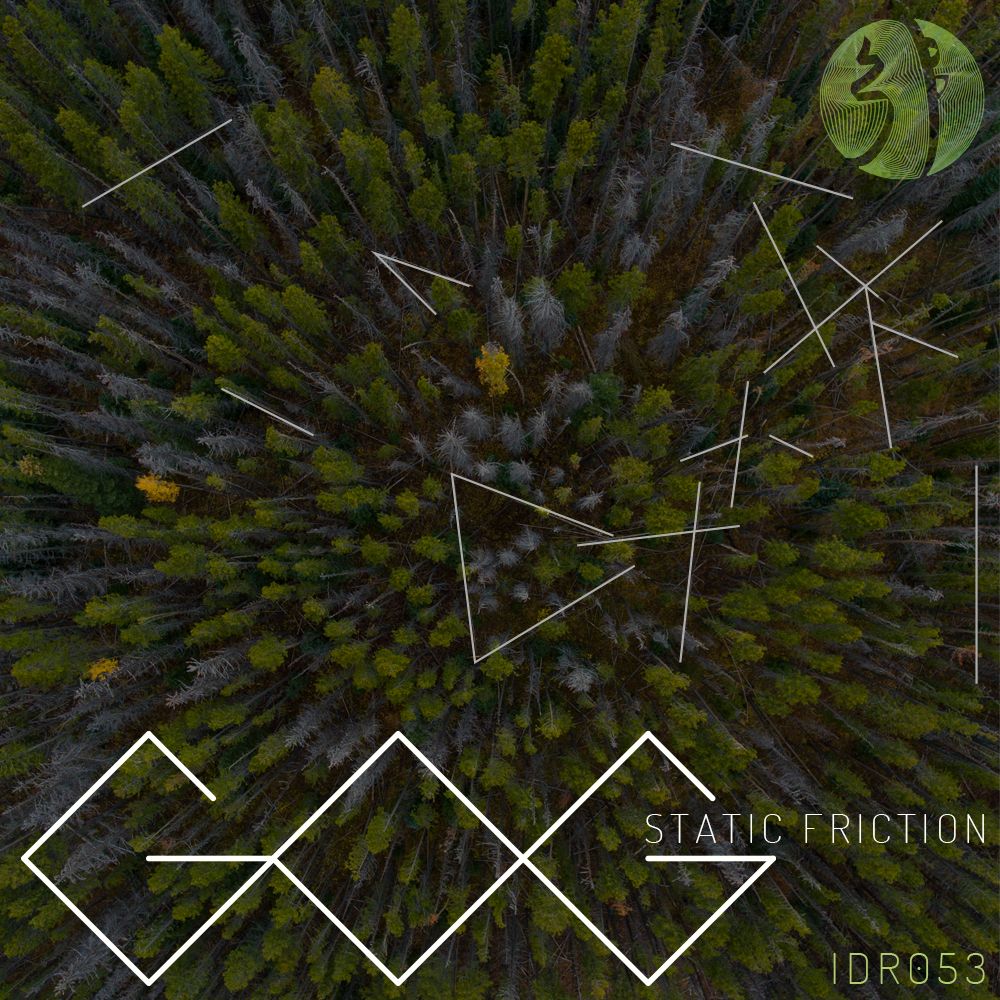 GOG - Static Friction
Leading Mexican label InfraDigrecords looks to local artist Gog for its next EP, which is a deep and cerebral house and techno affair.
A key resident at the legendary Club Room in Mexico, Gog is a DJ and producer who sculpts many different styles of house and techno and does so for outlets like Motek, Acid Fruits and Cream Couture. He has also been behind the Louder Music label since 2012 and can do everything from deep and considered warm up sets and sounds to pumping and peak time tackle. Starting out in 1998 he became well known in Mexico and is now a rising name on the world scene.
Up first is the scintillating 'Static', a deep and rolling house track that places all its focus on a celestial chord progression that changes shape and sound as edgy pads roam all round it. Icy cold and hugely alluring, it's a hypnotic affair.
Then comes 'The Last Day', which is just as serene and spacious but a little darker, with grittier pads and more broody bass propelling it along. Hypnotising from start to finish, it is a perfectly mind melting number that is unhurried but really draws you in to its subtle undulations.
Totally switching things up is 'Friction', an edgy and intense deep techno track that is well sculpted with a modulated synth line gurgling away over train track grooves. It's acidic, richly layered and sure to really ignite the floor.
These are three considered and well composed tracks that really get your attention.
Tracklist:
1. Static
2. The Last Day
3. Friction