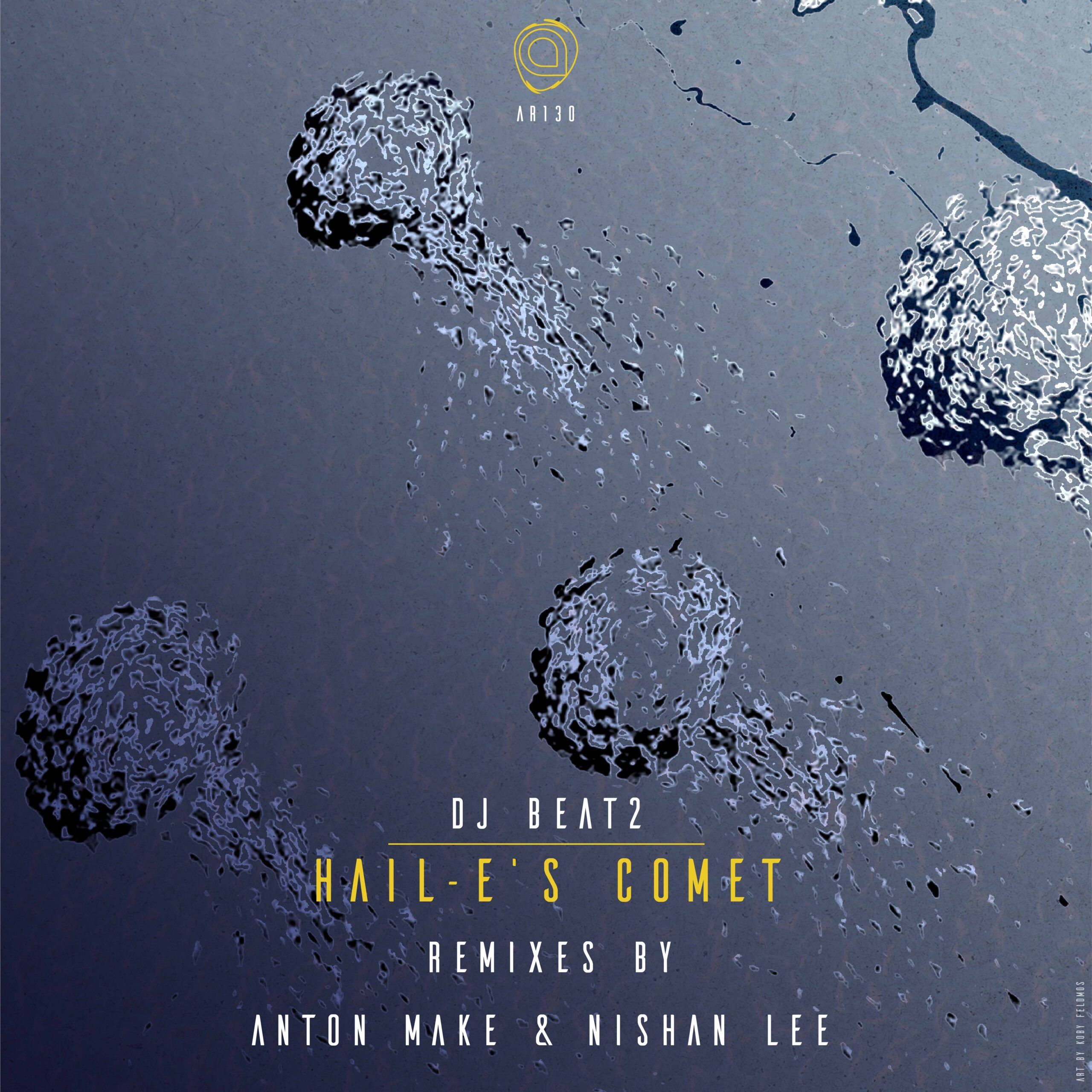 DJ Beat2 - Hail-E's Comet
Early support from Hernan Cattaneo, Behrouz, Interaxxis, Stereo Underground, Olderic, Marc Poppcke, Geist, GMJ, JOBE, Tripswitch, Heinrich & Heine, Cid Inc, Denite
India's DJ Beat2 delivers two tasty gems to this fine imprint from Tel Aviv.
Lets kick off with the title track 'Hail-E's Comet'. A punchy deep peak time chunky gem, thats full of drive, and graced with a tinkling riff that adds brightness as this gem builds.
Nishan Lee steps up on remix duties, and utilises the energy from the original, and turns in a tough reworking. Solid stuff!
'Growling Groovy Machines' is the other original track here, and as the title suggests, we get quite bleepy and industrial at points here, as crazy synth lines meet pings and blips, while a growly underlying groove holds things together nicely.
Anton Make remixes this, and adds a skippy vibe to proceedings, and takes some of the craziness back a bit, adding layers of warmth as we go hypnotic, yet with plenty of power .