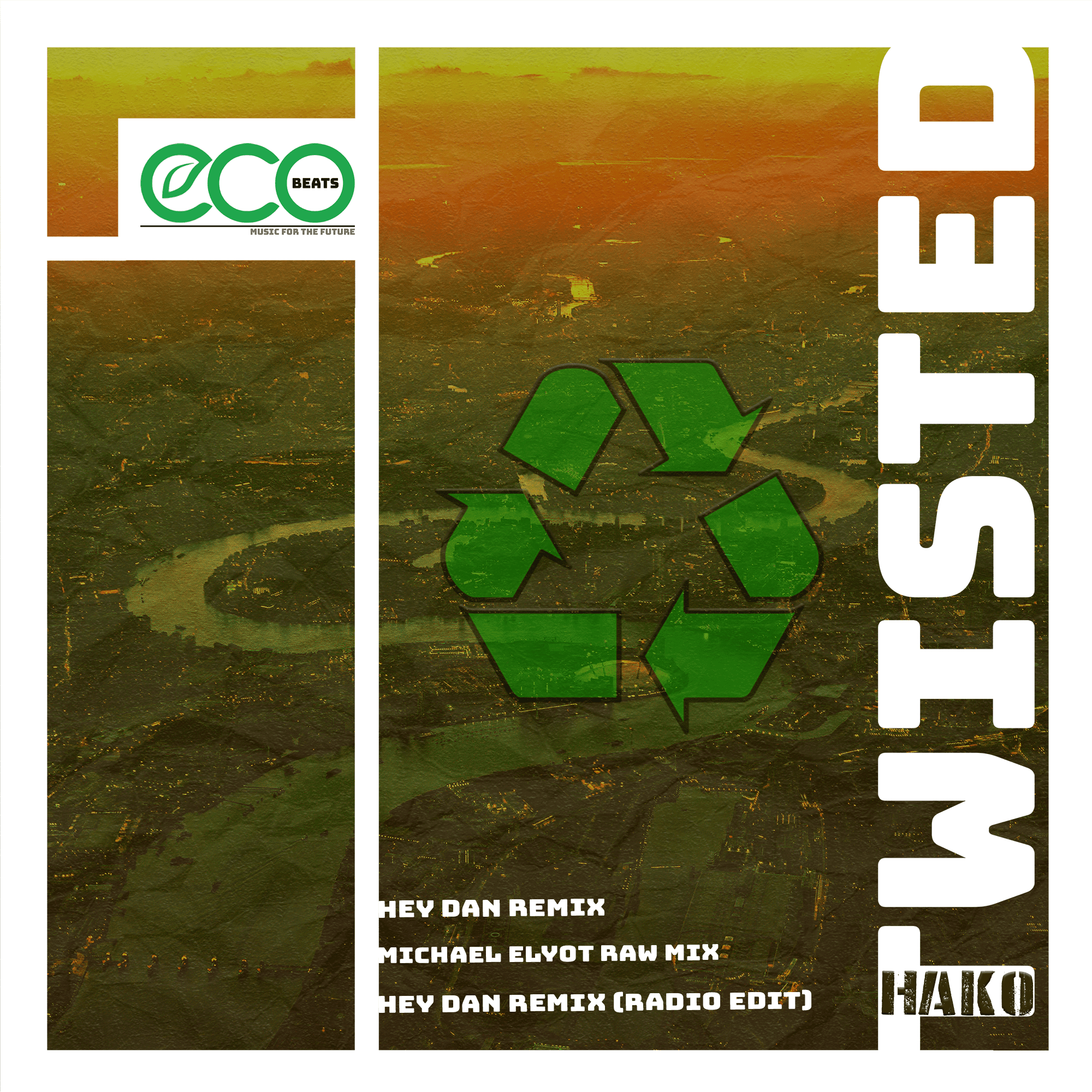 Hako – Twisted (The Remixes) [Eco-Beats Records]
Eco Beat Records second release is a chance for the label to shine a light on new talent with a remix package of their debut release by Hako titled 'Twisted'. The label hosted a remix competition judged by the original artist Hako, handing Hey Dan and Michael Elyot the honours of remixing 'Twisted'.
The first remix which includes a radio and original mix comes from Hey Dan, oozing soul throughout with distinctive piano chords fused with powerfully catchy vocal cuts. The outcome is a catchy soulful 'feel good' house record sure to capture listeners hearts.
The final remix in this package comes from Michael Elyot, another remix oozing soul witth stripped back elements throughout bringing a deep groovy feel to the remix complemented with classic house sounds. Equally perfect for dance-floors , kitchens and lounges around the world 😉