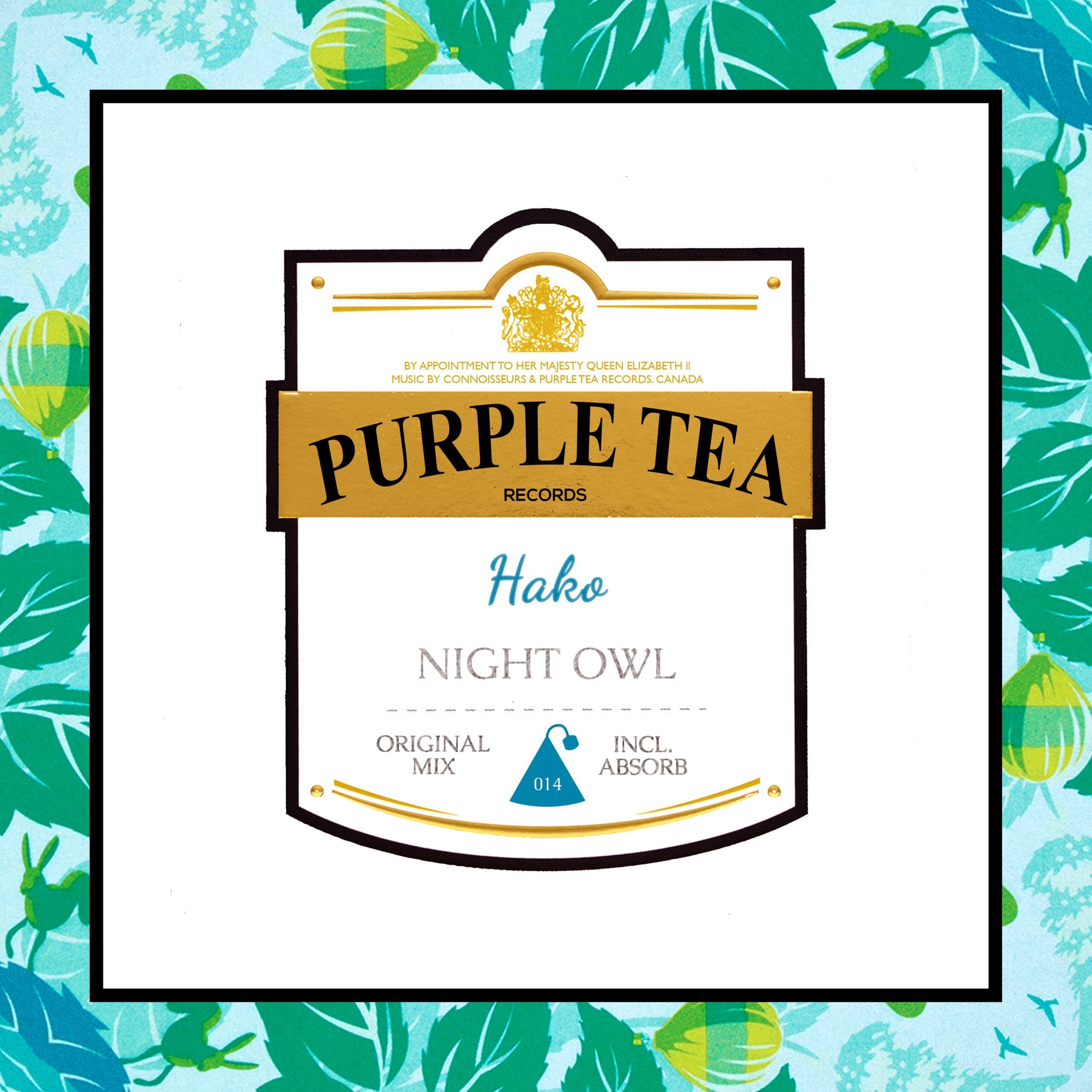 Hako's Night Owl EP
We had to cross the pond for this one, all the way from Manchester, and brought to us by our good friend from KissFM Ben Malone.
Hako he will not only warm up the dance floor but also your hearts. This machine plans on running a marathon and walk the Great Wall of China in May, all in an effort to raise funds for a cause near and dear to him.
Henry joins the label, and what a pleasure it is to have him. This young brewmaster really gets the party started. With releases on labels such as Freakin 909 and support from heavy hitters like Jamie Jones and Riva Starr, the future is bright for the boy!
Keep an eye out for him as we have big plans for him also, so stay tuned!
This two track EP is fittingly called Night Owl and will make even the stiffest body a dancer even if it's for one night. It's grittier than the normal brew, and we like it that way :).
The rolling bassline in Night Owl and subtle motives are positively hypnotic, your hips will move without your consent, just please remember not to call the cops.
The second track on this EP is called absorb, and hopefully by now you've fully listened and absorbed the EP, have smashed the like button, given this a download, and maybe even given it to Richie Hawtin for a listen, who knows?
All profits from this track will be donated to Henry's cause, click on the link below to learn more.
https://www.facebook.com/expeditioned20/