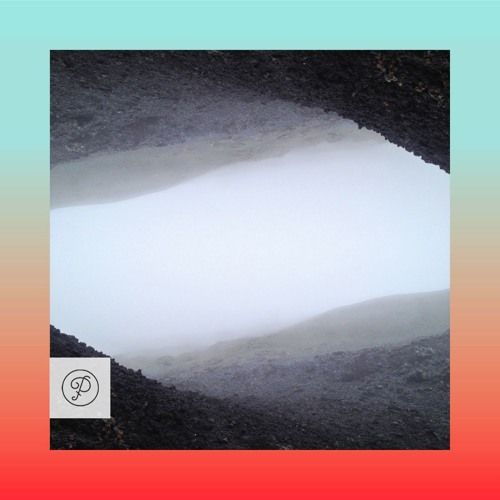 TEPR - Half Below
TEPR, also known as Tanguy Destable, has been producing his own brand of hypnotic French house for the past 4 years, with some of his tracks gracing the likes of Astralwerks, Beaucoup Music, and now reaching a home on the prolific and celebrated celebrated Partyfine.
This February signals the much anticipated release of the music video for the title track to his latest EP 'Half Below', a stimulating dance record and a must-have pop infused number, perfect for late nights and early mornings.
The track centers on a solitary looping vocal and a distinct eurythmic bounce, both of which combine to form a unique and atypical vibe. This unconventional feeling is perfectly encapsulated in the ELMØ produced music video, which features odd repetitive sequences that are not only mesmerizing, but also slightly disturbing. The music video, while undeniably strange, is a near perfect visualization of both the sound of TEPR, and Partyfine as a label.
Prior to creating his solo material, TEPR represented 1/3 of the French electro-pop outfit YELLE, and toured/produced with the group for over 5 years of their revered career as a band. After a clean break in 2014, TEPR hit the studio and had quite the successful 2015, putting out 2 EP's on Yuksek's label.
With the release of his "Half Below" music video, TEPR has successfully conquered yet another audio-visual medium, both proving his versatility as an artist, and talent in selecting up and coming filmmakers. 2016 is looking to be a banner year for TEPR as he fully introducing himself as an independent artist, so make sure to follow him on his social accounts as listed below, and be on the lookout for new music from the Frenchman soon.