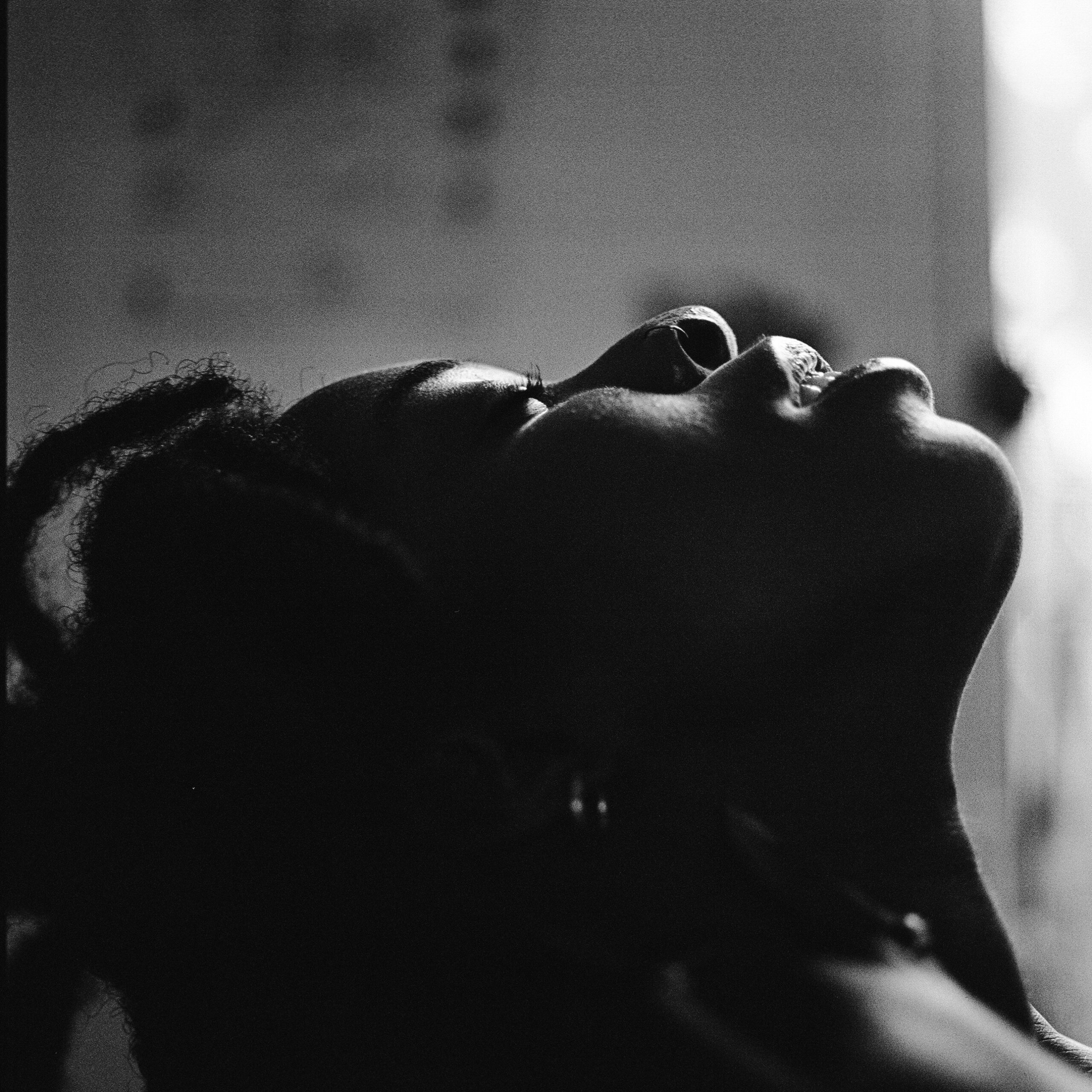 Halima unveils heart-felt track 'break'
Premiered on TRENCH Magazine, Halima releases the music video to her latest single, 'Break'. The heartfelt track tells the story of an ode to shattered love. Through vulnerability, decay, unlearning and humility that same love becomes revival.
Halima is a London and Lagos-bred New York-based producer/artist. Having grown up on Pop punk, RnB, Neo Soul, Brit-Pop and spending her childhood in various countries, her sound is nostalgic and eclectic. Her singles, released on her label called One Percent Genius, have made waves across streaming platforms, garnering over 4 million cumulative streams and landing on playlists like Spotify's Pollen and New Music Friday, Apple Music's Feels and Pitchfork's What's Good.
The single and music video for 'Ford Cardinal' has been featured on The Fader as well as airing on BBC Sounds radio and the latest release 'Holding Me' with Beshken debuted on BBC Radio 1Xtra. XYZ her debut EP is set to drop in March.