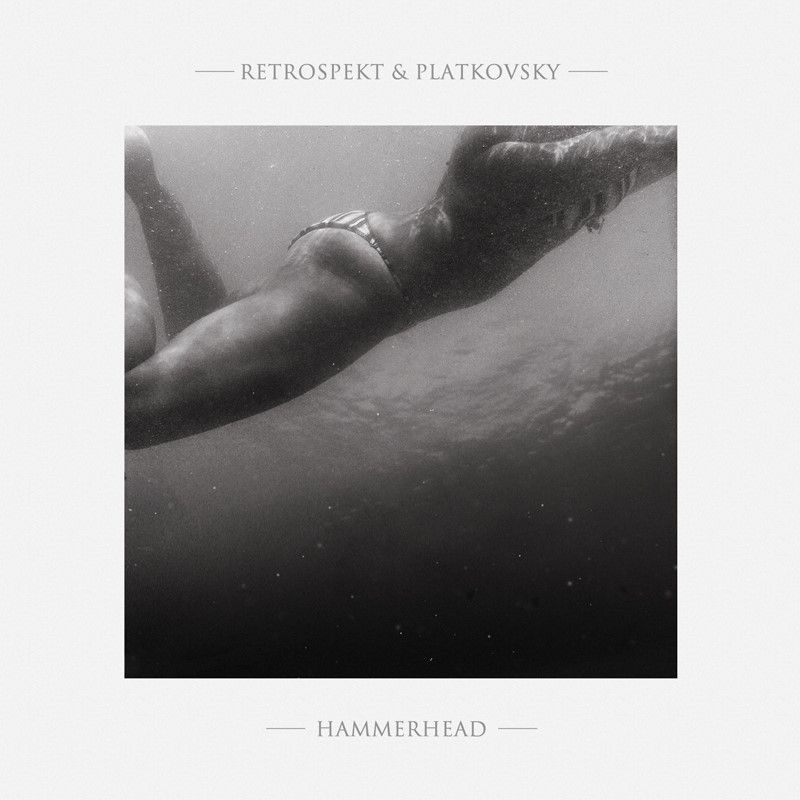 Retrospekt & Platkovsky - Hammerhead
Retrospekt & Platkovsky return to Slime to drop their third single 'Hammerhead'.
The Welsh & Polish production duo have gone from strength to strength since the release of sophomore effort 'We Tight', with features on Eton Messy and EDM.com as well as national airplay on Kiss FM, 1Xtra, 6Music and Capital Xtra. The single was also selected by Beatport as a staff favourite and included in their 'Save Your Set' feature as an essential track. Fully on board the hype train, the boys have also been building their reputation as DJs, playing around the UK to packed-out crowds with their energising blend of tough house beats and killer basslines.
'Hammerhead' delivers that trademark R&P crunch, with rolling beats and thunderous bass, building momentum with dramatic intent. The ominous vocal sample welcomes in the driving percussion before returning to usher in a massive drop that will have ravers everywhere losing their minds. On the digital flip, fast-rising house and techno duo, Brodanse mutate the track into a percussive monster with echoing vocals and dissonant bleeps for a narcotic take on the original.
Tracklisting
01. Hammerhead
02. Hammerhead (Brodanse Dutch Dub Mix)