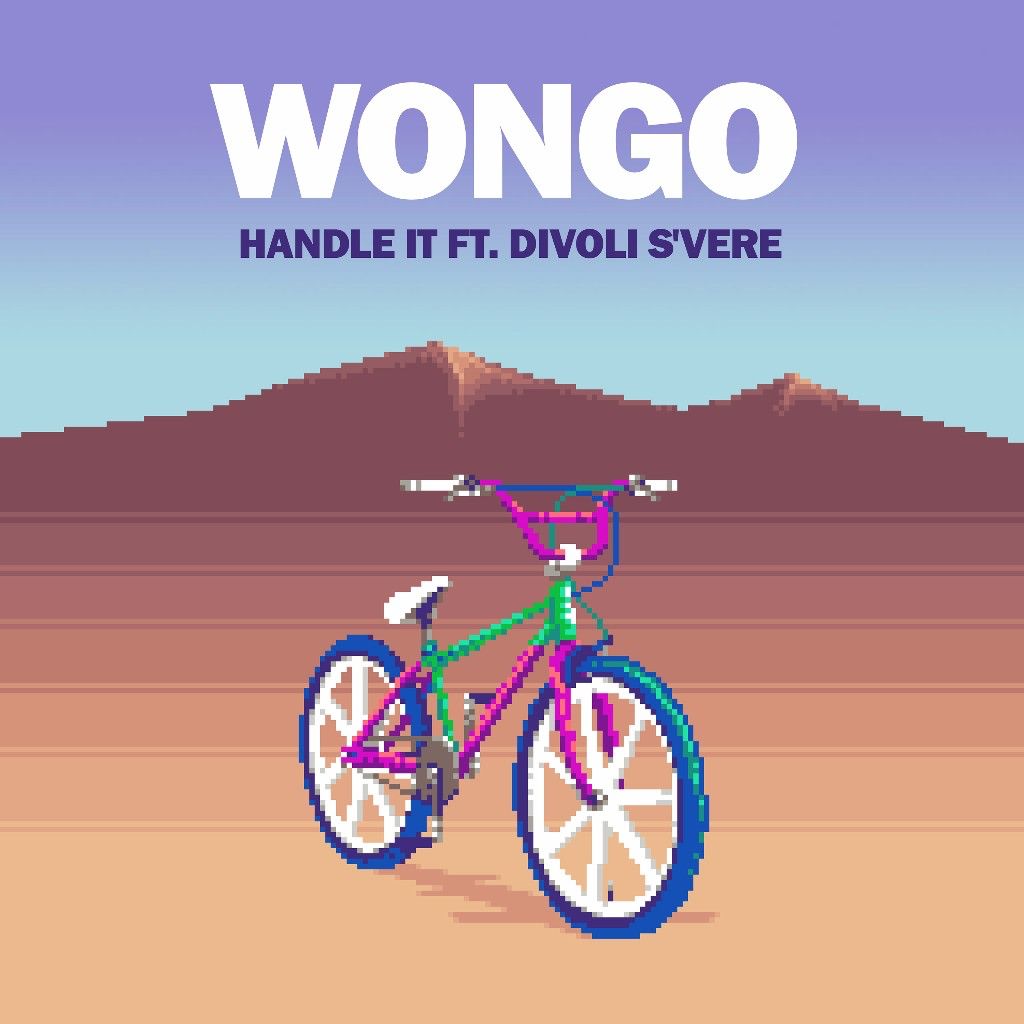 WONGO ft. Divoli S'vere - Handle It
Australian house maestro Wongo connects across the pacific with NYC's Divoli S'vere of Qween Beat for the ultra-hot "Handle It." Out today via Hot Mom USA on all platforms, "Handle It" is a sultry house track that is perfectly primed for your Saturday night. Grooved out, sleek basslines provide a canvas for Divoli's sassy lyricism to carry the track home.
A track for house-heads and electronic pop aficianados alike.