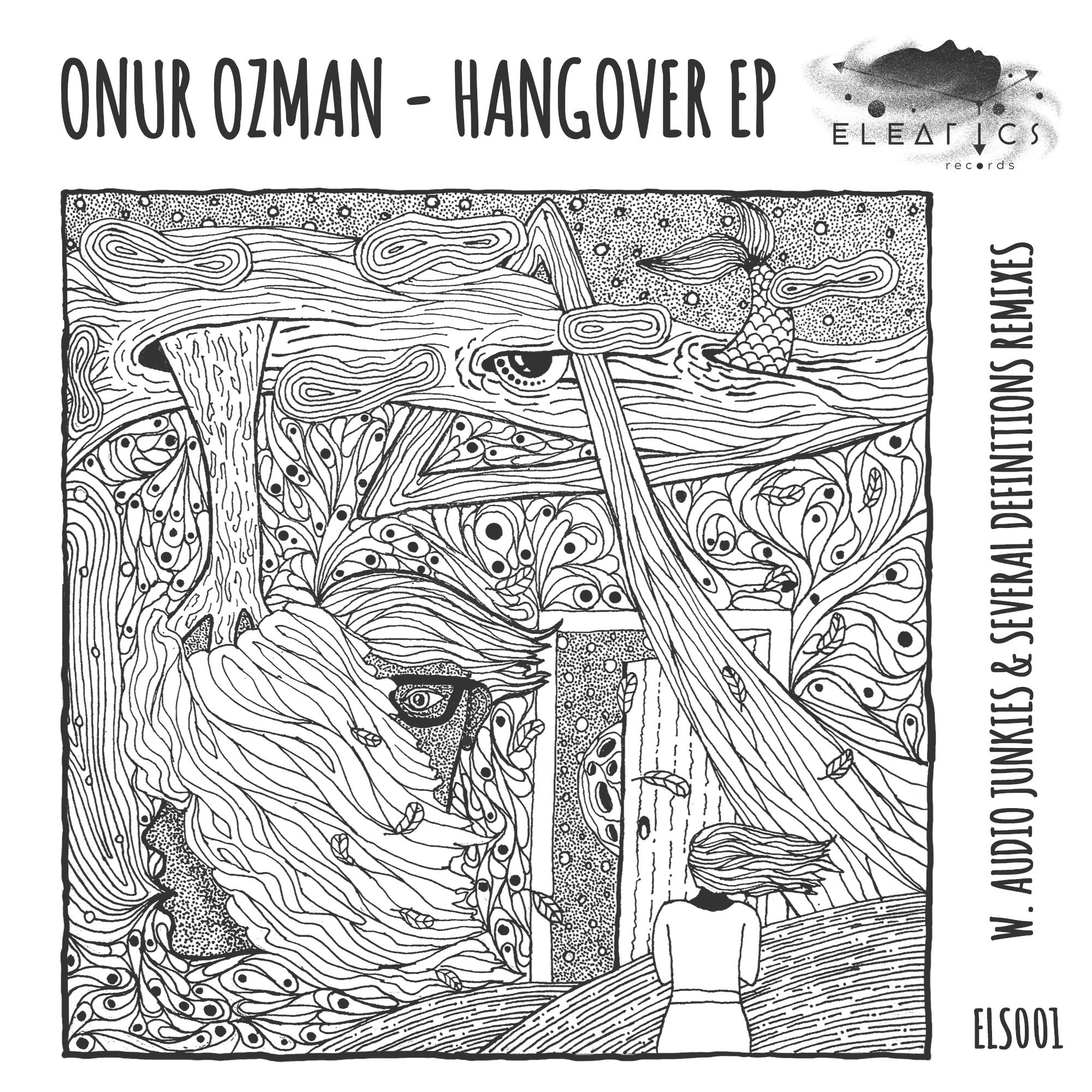 Onur Ozman - Hangover
On the label's foundation we welcome Onur Ozman – Switzerland based producer signed to Noir Music, Definition:Music, 303Lovers and his 'Hangover' EP.
Stylishly effected 'Hangover' with its melancholic but catchy spirits have received another breath in great remixes.
Israel located producer Audio Junkies, signed to Sincopat, Suara, Diynamic from the few, makes an absolute 'melodic beast' in his remix turning his version in hats syncope taking the original to another world.
Several Definitions, also Swiss producer who is remarkable for his signature sounds on Stil Vor Talent, Selador, Underground Audio, making the gradually enveloping story of 'Hangover' done on the dark accent of original song.
'Breath To Breath' is the last track on the release, which you find the perfect tune that closes the whole release.