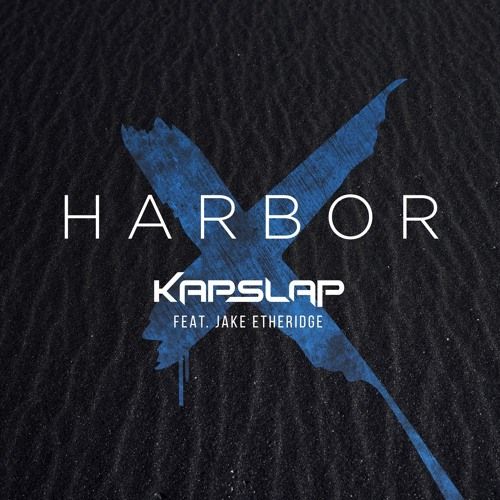 Kap Slap ft. Jake Etheridge - Harbor
The latest release on the world renowned Ultra Records is 'Harbor', a track from high profile American producer and DJ Kap Slap, also featuring the singer songwriter Jake Etheridge.
'Harbor' features a blend of pop and dance music elements perfect for club play, home listening and the end of the summer season. Jake Etheridge's powerful vocals are underpinned by an echoing acoustic guitar line and synth chords, leading up to a stomping bassline in the choruses. A mellow, emotive track, Kap Slap's versatility as a producer is in evidence here – 'Harbor' is the perfect follow up to his more uptempo 'Felt This Good', released earlier this year which is currently in heavy rotation on Sirius XM radio as the August #BPMBreaker.
The release of the new single comes in conjunction with Kap Slap's 'Harbor' tour, with 25 dates across the US between August and the end of October, to please his already large following – with 155k fans on Soundcloud, it's clear that Kap Slap's sound is one that resonates with thousands. Whilst he initially built a vast following for his in-demand mash-ups and mixes, 2016 has so far proved Kap Slap's status as a truly multitalented producer and DJ.
For more information on Ultra, please visit
https://www.facebook.com/ultramusic/
https://twitter.com/ultrarecords
https://soundcloud.com/ultrarecords
For more information on Kap Slap, please visit
https://www.facebook.com/kapslapmusic/
https://twitter.com/KapSlap
https://soundcloud.com/kapslap
For more information on Jake Etheridge, please visit
http://www.jakeetheridge.com/
https://www.facebook.com/jakeetheridgemusic
https://twitter.com/jetheridgemusic