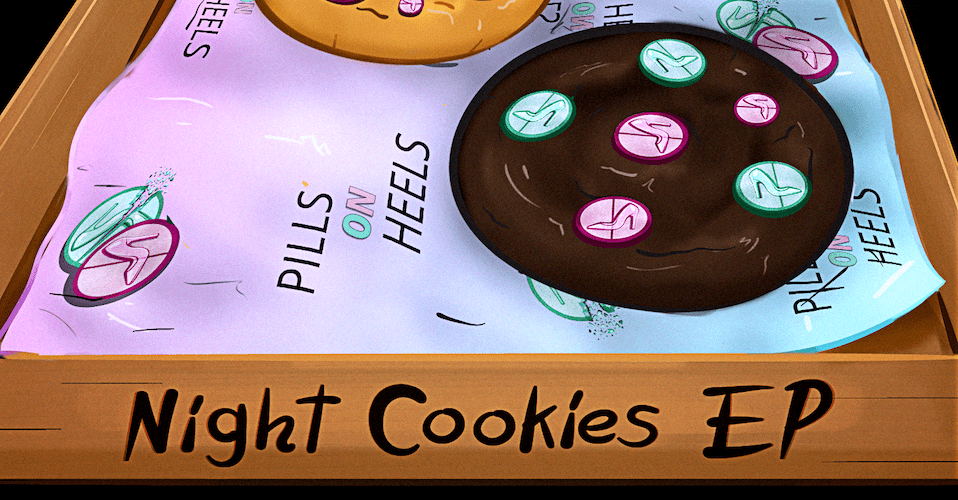 Hard To Tell & Nariz launch Pills On Heels imprint with 'Night Cookies' EP
Pills On Heels is the brand new label from Israel's finest Hard To Tell and Nariz. The trio, made up of Roy Leibovitz, Roi Zarhi and Ron Atias, is set to bring the very best in dark and moody tech and begins its journey with the Night Cookies EP.

The opening track 'Cookies' sees the pair team up with Tel Aviv's Naziv, which proves to be the perfect match as their production lowers you into pulsating synth bass lines and industrial echoes of eerie machines, combining as a true peak time roller.

'Redlight' follows a similar suit if not taking things a little darker. Reverb soaked snares crash around you as trippy top lines swirl over the marching drums rounding off an impressive debut release for Pills On Heels.
Pick up a copy here.