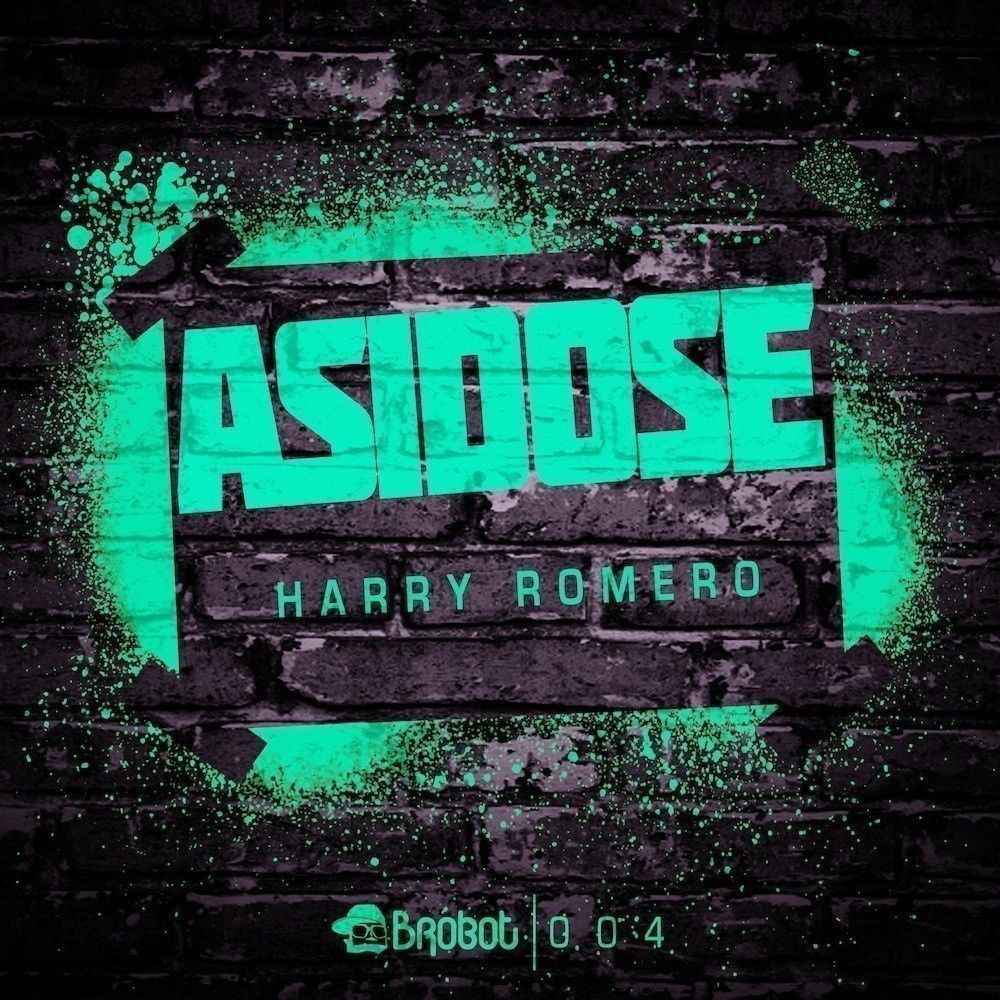 Harry Romero – Asidose
Harry Romero, a true house master in his own right drops his debut single 'Asidose' on Jnr Sanchez's imprint Brobot on the 31st January.
Hot off the heals of his release on Yousef's Circus Recordings, Romero continues in a Back to the Roots vein, combining his tough educated beats with some slick rave stabs. No Hype required, this a bonafide legend delivering a killer club cut!
There is no question that Harry is one of the finest and most accomplished producers in electronic music, a serious beat maker like few others, and a seasoned DJ since the early 90's.
Playing a definitive role in laying the foundation for Subliminal Records alongside Erick Morillo and Jose Nunez, and releasing track after track on seminal labels such as Emotive, Sex Mania, Power Music and Gossip Records, Harry Romero is definitely the most serious of players.
# # #
For more information on Harry Romero see below:
https://www.facebook.com/HarryRomeroOfficial
https://soundcloud.com/harryromero
https://twitter.com/harrychoochoo
For more information on Brobot see below:
https://www.facebook.com/brobotmusic
http://www.brobotrecords.com/
https://soundcloud.com/brobot-records