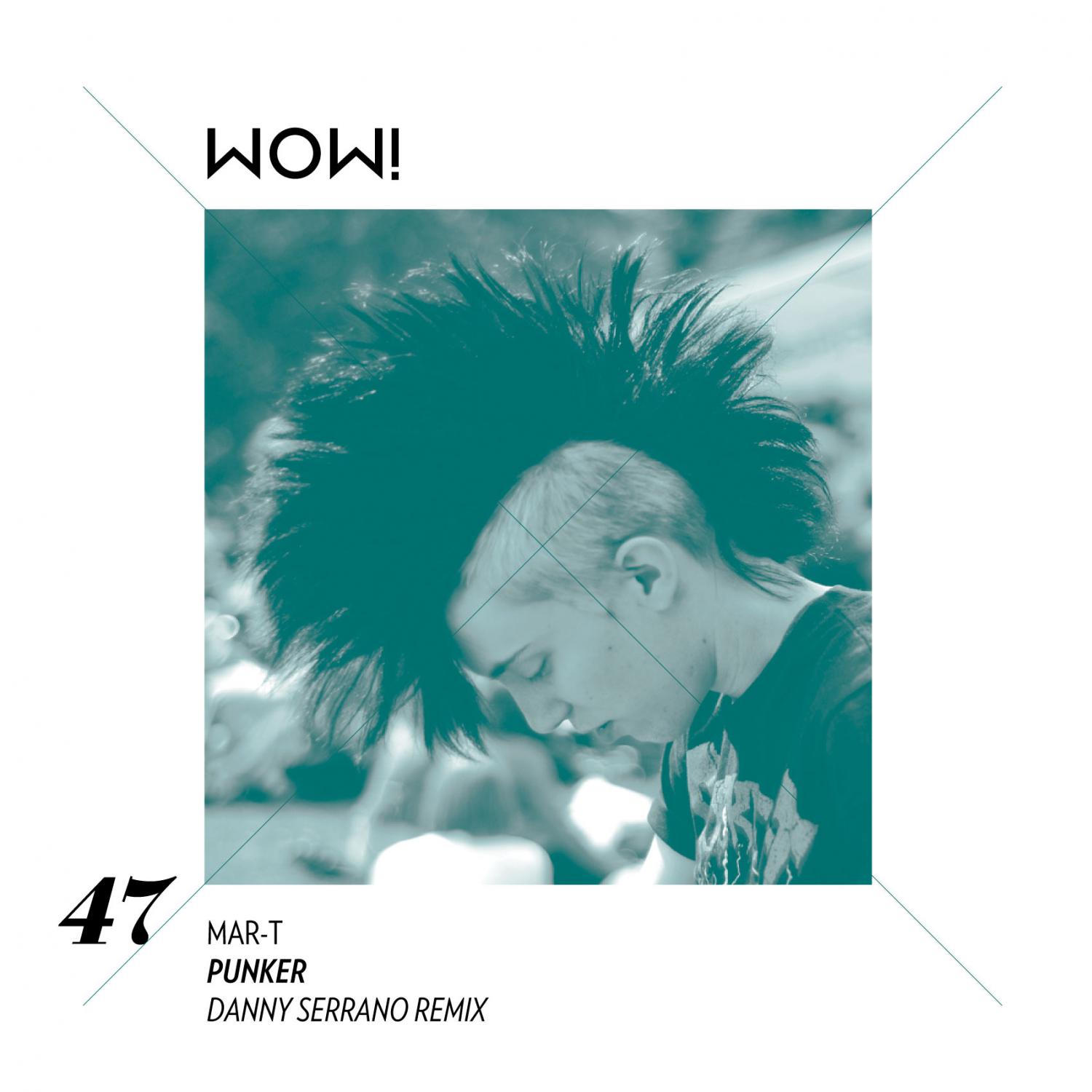 Mar-T – Punker
IIt's been a few references without our man, Mar-T, master chief at Wow!, appearing on the scene. Now he's back on his best.
After his 12th season in Ibiza, Mar-T comes back home and premieres his latest work, Punker: a lively dancefloor bomb garnished with a genuine Balearic shred, in 100% Mar-T's style.
This release comes with a rather more underground dark remix by Madrid based producer Danny Serrano, but that still preserves the punk soul of the original.
Tracklisting:
1. Mar-T : Punker (Original mix)
2. Mar-T : Punker (Danny Serrano Remix)