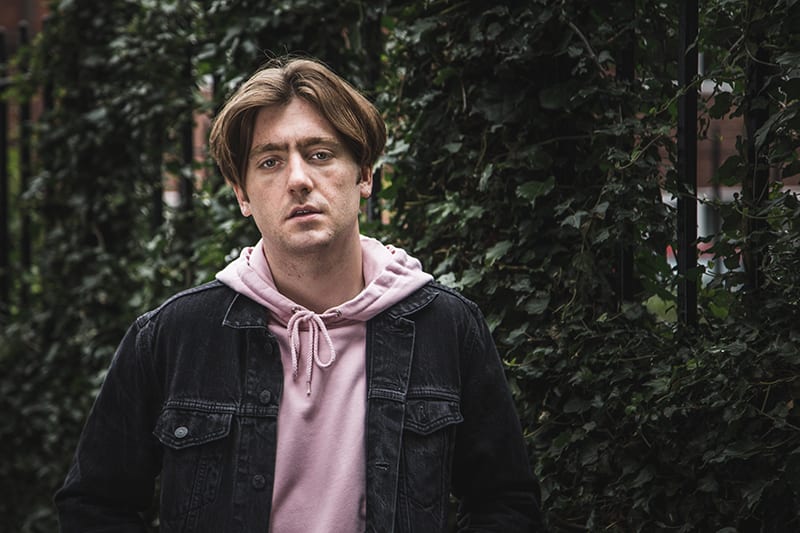 Hartlepool's breakout musician Michael Gallagher drops debut single
Michael Gallagher has released his debut single "Yesterday" into the ether. Born and raised in Hartlepool, Michael crafts anthemic rock songs that tell stories of love, loss, togetherness and friendship. He has a standout talent for delivering lyrical social commentary in intimate detail. He says of his new release "This song was inspired by a night out I had. Not the greatest night out of all time, but the everyday kind of night out that we take for granted. Sometimes you look back on your youth and you think, 'I wish I could do that again because it was good'," and Yesterday's a song about that".
Listen to "Yesterday" now:
Michael Gallagher is a singer and songwriter, crafting songs that tell real stories about real people and real life. It was Michael's nan who gave him his initial introduction to music culture, gifting him a pile of CDS from David Bowie, The Rolling Stones and more classic luminaries to absorb. Michael was soon inspired to pick up a guitar he was given as a child, and taught himself to play- all the while enlightened to contemporaries such as Oasis, Razorlight, The Wombats and later, The Cribs. He was soon playing shows in local pubs and bars, steadily building a local fanbase. It was this growing awareness in his community that led Michael to continue writing new songs, and develop his talent for honest, sharply observed lyrics.