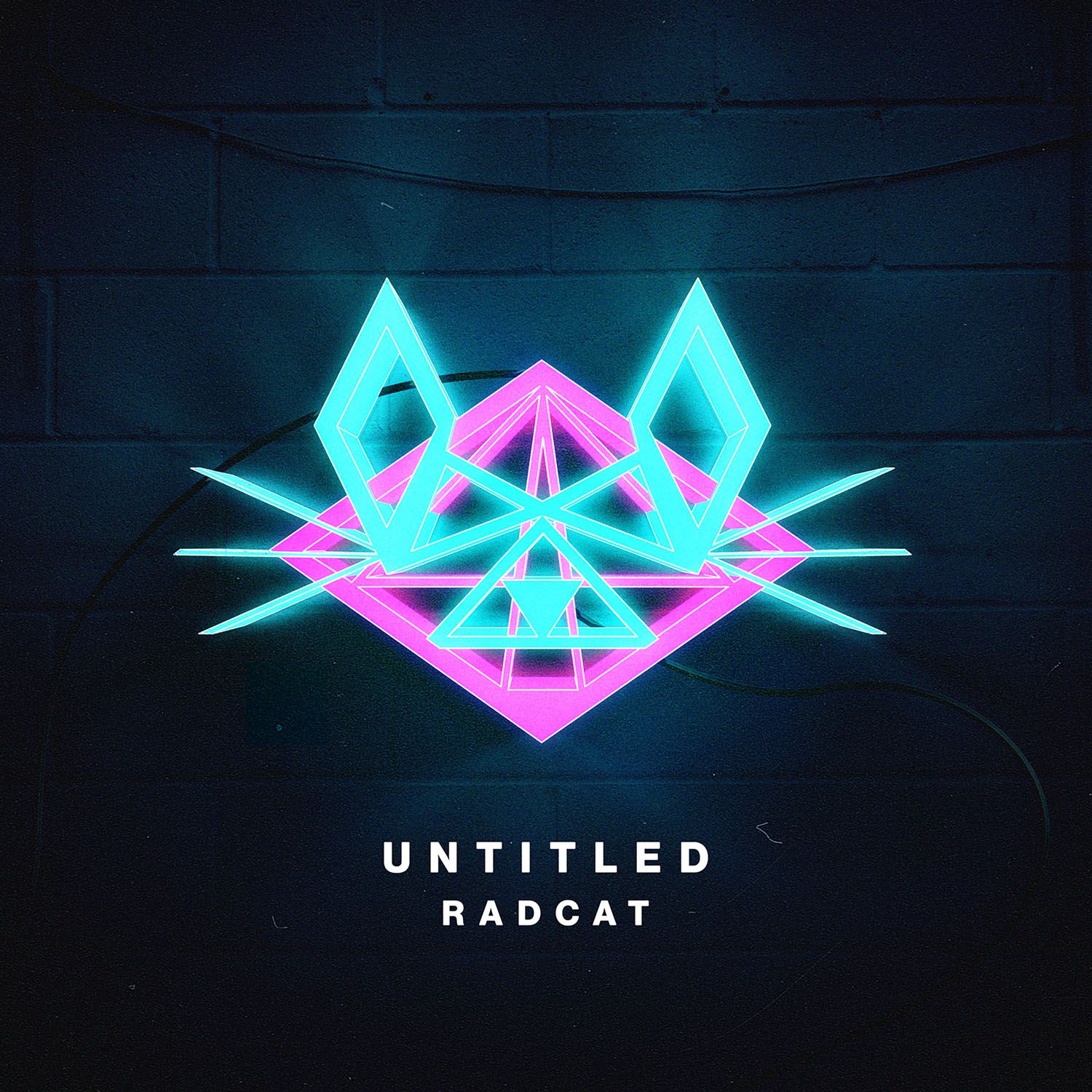 RAD CAT - hater
'hater' is the first single to be lifted from UNTITLED, the self-produced EP from San Diego artist RAD CAT, to be released on 20th July. Having played Crssd Festival (with headliners Flume, Duke Dumont, AlunaGeorge and Bob Moses) RAD CAT has garnered support from the likes of RTT, Clash, ElectroPose, YourEdm, Stereofox, This Is My Jam and others. With over 1,5 million Youtube views and production credits for artists such as Blackbear, Kevin Gates, Travis Mills and even adding a Mike Posner feature in the mix, the sky's the limit for RAD CATs potential.
Christian Ariza, or known by his stage name, RAD CAT, is a producer with a vision. Utilising his signature sound and carefully constructing it to complement a diverse range of styles, it is this insightful approach to production that separates him from his peers. From the age of 16, he has been on a path of self-discovery to unearth who he is artistically. Starting off as a guitarist, he eventually discovered his affinity for EDM and became a self-taught producer. Now, at the age of 21, the artist has developed an appealing futuristic sound and is set to create waves with his versatile and multifaceted production techniques.
Drawing influence from the likes of Flume, Mura Masa and Jai Wolf, amongst others, UNTITLED engages the listener with its evocative future bass potency. Its pacey kinetic basslines, flecked with his signature attention to detail are a strong illustration of RAD CAT's idiosyncratic sound design.
RAD CAT says about UNTITLED, "The reason behind the EP is that Summer is coming up and I wanted to release something that had a happy summer feel. I wanted to be able to spread a really good positive vibe with this release."
Untitled Tracklist:
1. without u
2. i love u
3. bae
4. hater