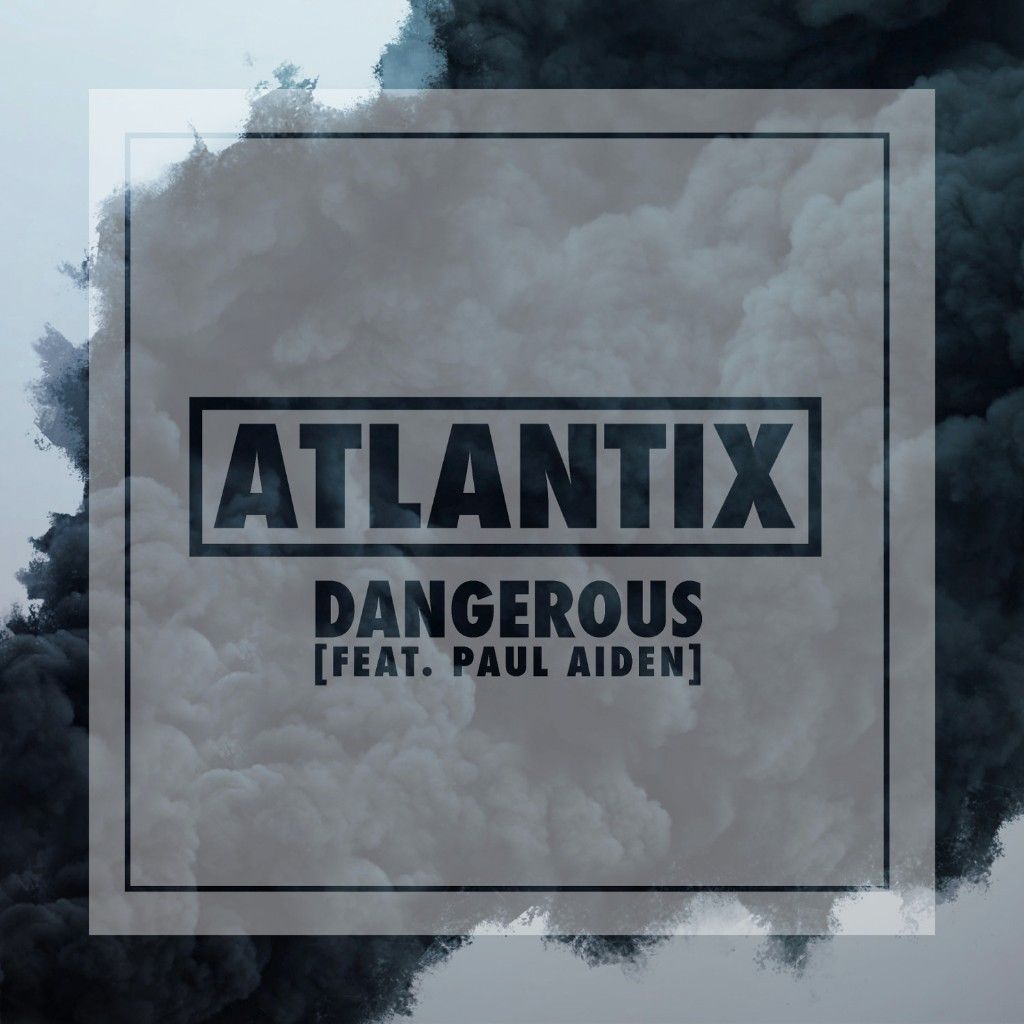 Atlantix - Dangerous
Up and coming duo Atlantix are ready to debut and share their sound to the world this summer. Whilst Rich and Dave, the faces behind the Atlantix moniker, reside miles away from each other – being in London and New York respectively – it doesn't stop them from connecting through their passion for music. With their forthcoming single, 'Dangerous' featuring the lustrous voice of Paul Aiden – who already boasts credits with Shapov, Paris Blohm and Paris & Simo – they're truly making their mark on the scene and ensuring their hard work pays off.
'Dangerous' starts off driven by the authentic sound that is the Grand Piano, accompanied by Paul's outstanding vocals, guiding all the elements up into a mind-blowing yet stunning drop. The vocal chops harmonize beautifully with the chords and is escorted by the rumble of the bass and drums that connect distinctly. If the vocals aren't enough, the meaning behind them is just outstanding and beautiful to the highest degree, making 'Dangerous' a top-notch first offering from the tandem.
'Dangerous' is available now so be sure to grab your copy quick.
Available Now
https://fanlink.to/dangerous

Atlantix Online
http://weareatlantix.com
https://www.facebook.com/weareatlantix
https://twitter.com/weareatlantix
https://soundcloud.com/weareatlantix
https://www.instagram.com/weareatlantix