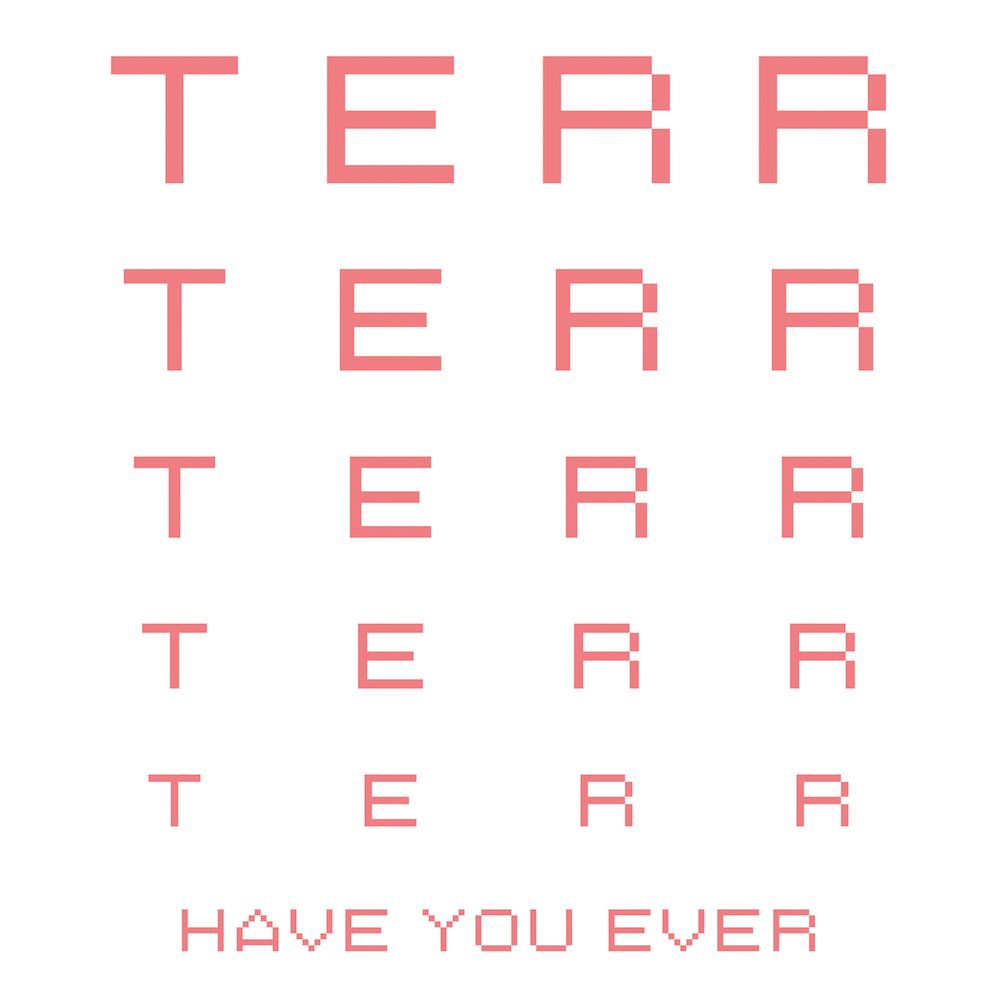 Terr - Have you ever
Brazilian born producer and self-confessed "studio freak" TERR will be making her debut with 'Have You Ever' on Permanent Vacation this March. She found recognition with her creative, quirky electronica productions, said to be heavily influenced by her use of analog gear, her sound is a combination of techno, house and disco with futuristic textures and elements.

Throwback disco meets techno, alongside a scintillating synth in 'Have Your Ever', not forgetting the mesmerising robotic female vocal hook. A thunderous kick drum bass line combo takes the dub version into a more late-night dance edit of the original.

Hauntingly cinematic with its hook line, 'Memoir' hints on some intergalactic synthetic inspiration, which builds into a nearly disco-esque breakdown. This track lends well to roll into 'Twenty Thousand Leagues' – metallic and bubbling with its multi-layered textures. Its delicate and finely tuned.