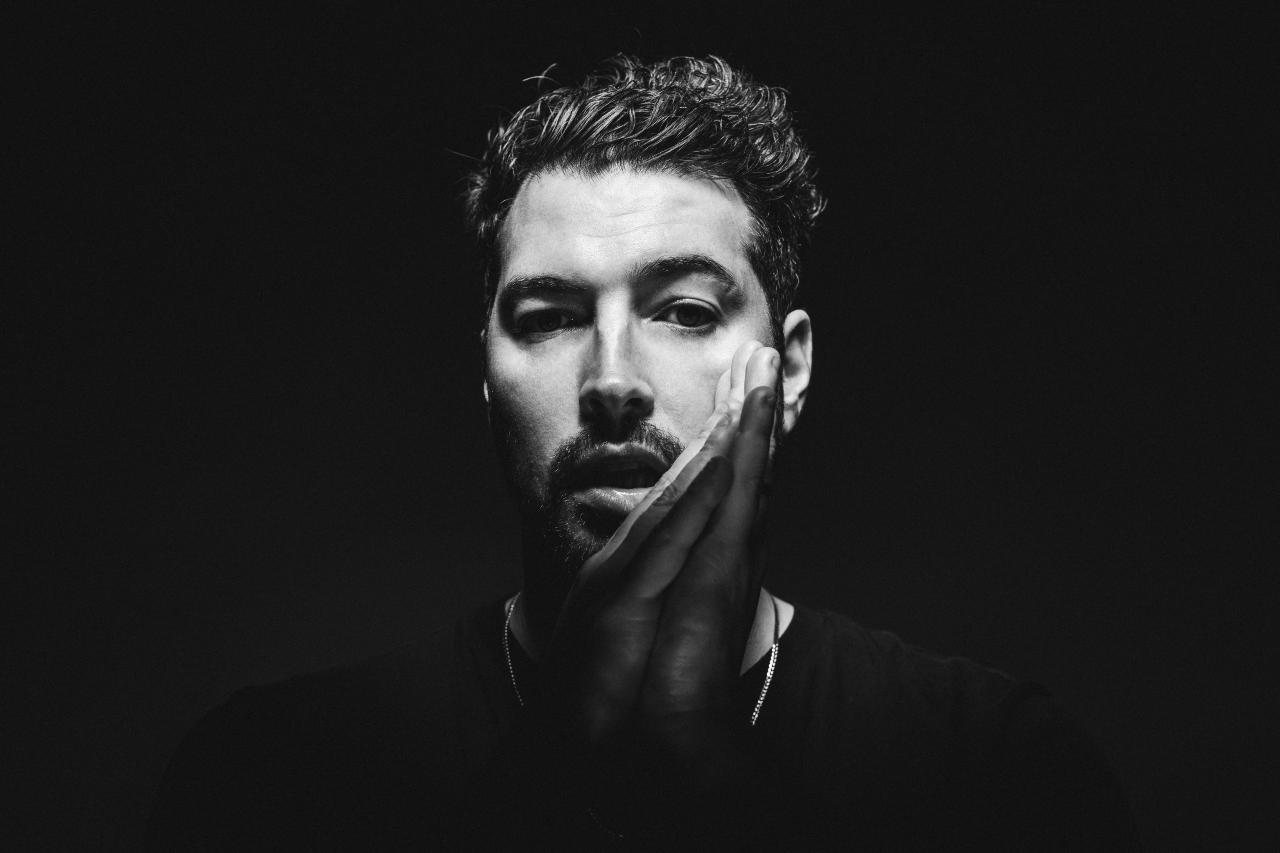 Hayden James + Crooked Colours Team Up for 'Rather Be With You'
Hayden James and Crooked Colours have come together to bring us the best new dance track of the summer with the electric release of their collaborative single "Rather Be With You".
Both artists have been releasing hit after hit since 2013, which can only mean the bar is set high for this one. The track features a unique pairing of James' iconic hi hats and synths layered harmoniously with the raspy vocals of Crooked Colours' Phil Slabber. Whether you plan on following either artist on tour to get a taste of this smash live, or burn out your speakers from blasting the anthem at all your parties, there is no argument that this song deserves its place at the top of your dance playlist! 
James believes in his new single just as much as us in his released comment:
"It was epic to have worked with Phil from 'Crooked Colours'. His tone is unique and to be able to bring his vibe into my world made for a great match. 'Rather Be With You' is a heavier, more energetic song that explodes at moments but also continues to chug along with a strong bass / percussive groove. I'm really pumped to release this record and hopefully play it out very soon!"
All streaming platforms now have "Rather Be With You" up and ready for download so no one here has any excuses!