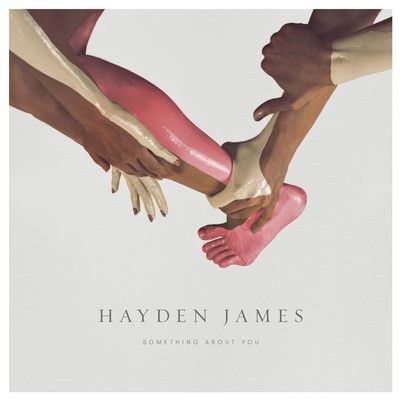 Hayden James – Something About You
After the recent Touch Sensitive "Teen Idols" single release ("absurdly sublime" – The Fader), Future Classic drop yet another dance floor filler from their forthcoming compilation album Teen Idols by none other than Sydney's own Hayden James – kicking those summer feels into the next gear with "Something About You", as premiered on Complex (UK) & The Sound You Need (Youtube) overnight.
Teen Idols: a Future Classic Compilation celebrates a successful run for the homegrown label, showcasing 12 highlights of the past year, plus exclusive new tracks from 3 existing FC artists – Hayden James, Touch Sensitive and 123Mrk – and the debut single from new artist KOA.
Other noteworthy mentions on the album include George Maple's "Talk Talk" which recently reached over 2 million plays on Soundcloud, new signing HWLS' EP cut "004" with Noah Breakfast, as well as the sole remix on the compilation by Norwegian wunderkind Lido, reworking Flight Facilities' stunning "Two Bodies" track featuring compatriot songstress Emma Louise. Teen Idols will be released on December 19 and is available for pre-order via iTunes now.