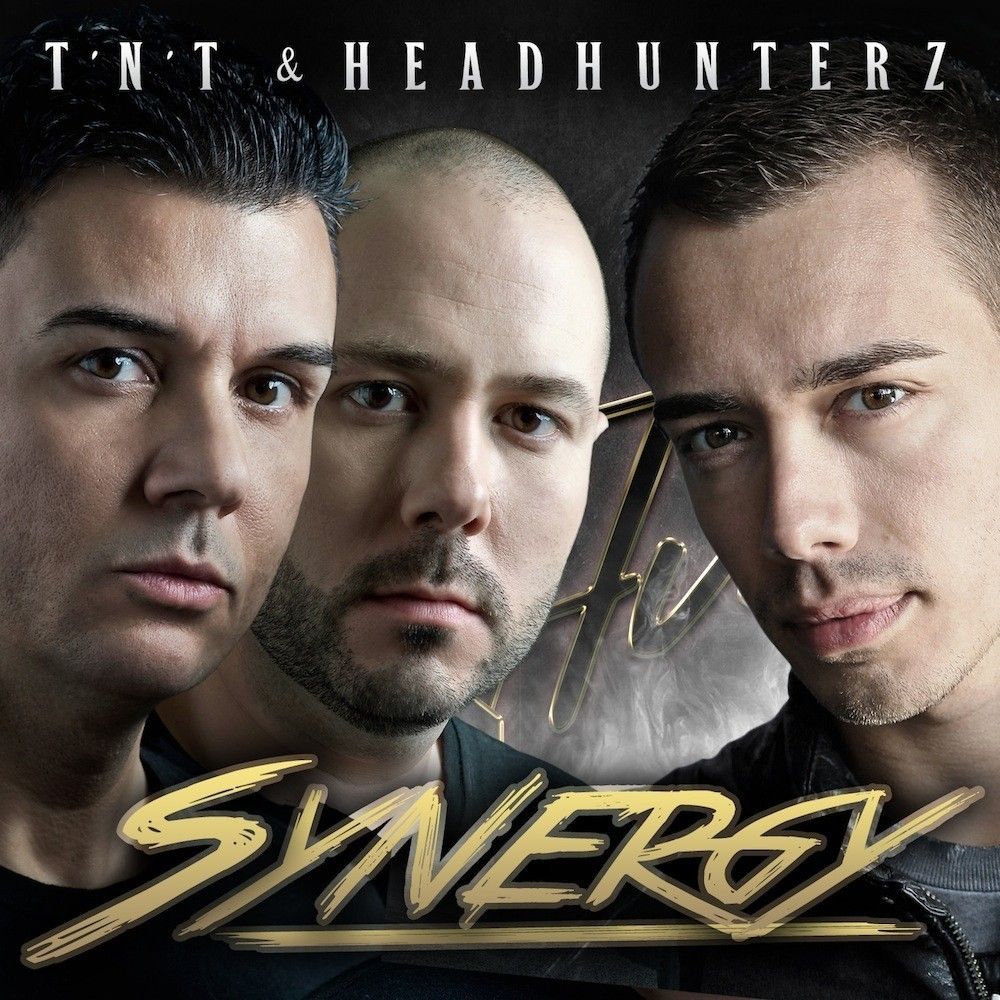 Headhunterz & TNT – Synergy
Headhunterz is well known for being the titan of hardstyle and his next release – 'Synergy' is an absolute monster of a track with Italian duo TNT (Technoboy and Tuneboy).
'Synergy' is set for release through TNT's label Saifam on May 28th 2014.
Both well known for their ability to create unique and heavy hardstyle anthems 'Synergy' combines lethal drums, signature in-your-face bass, and an eerie robotic vocal. Once again pushing the boundaries 'Synergy' is an epic hardstyle anthem.
Last year, Headhunterz made his Ultra Music debut with 'Colors' featuring Tatu, which went Gold in Holland, as well as topping the Beatport Hard Dance chart and becoming a Hardstyle.com No.1 in less than an hour.
Since then he's had a landmark release with 'United Kids of the World' featuring Krewella that saw Ultra Music and Headhunterz teaming up with teen charity DoSomething.org, as well as 'Breakout', a collaboration with Australian DJ/Producer Audiofreq. Willem continually keeps exploring his style and pushing musical boundaries, proving that he really is the king of hardstyle.
For more information on Headhunterz see below:
http://headhunterz.com/
https://www.facebook.com/djheadhunterz
https://twitter.com/djheadhunterz
https://soundcloud.com/headhunterz
For more information on TNT see below:
https://www.facebook.com/technoboyntuneboy
http://www.tnthardstyle.com
http://www.technoboy.it
http://www.tuneboy.it
For more information on Saifam see below:
http://www.saifam.com