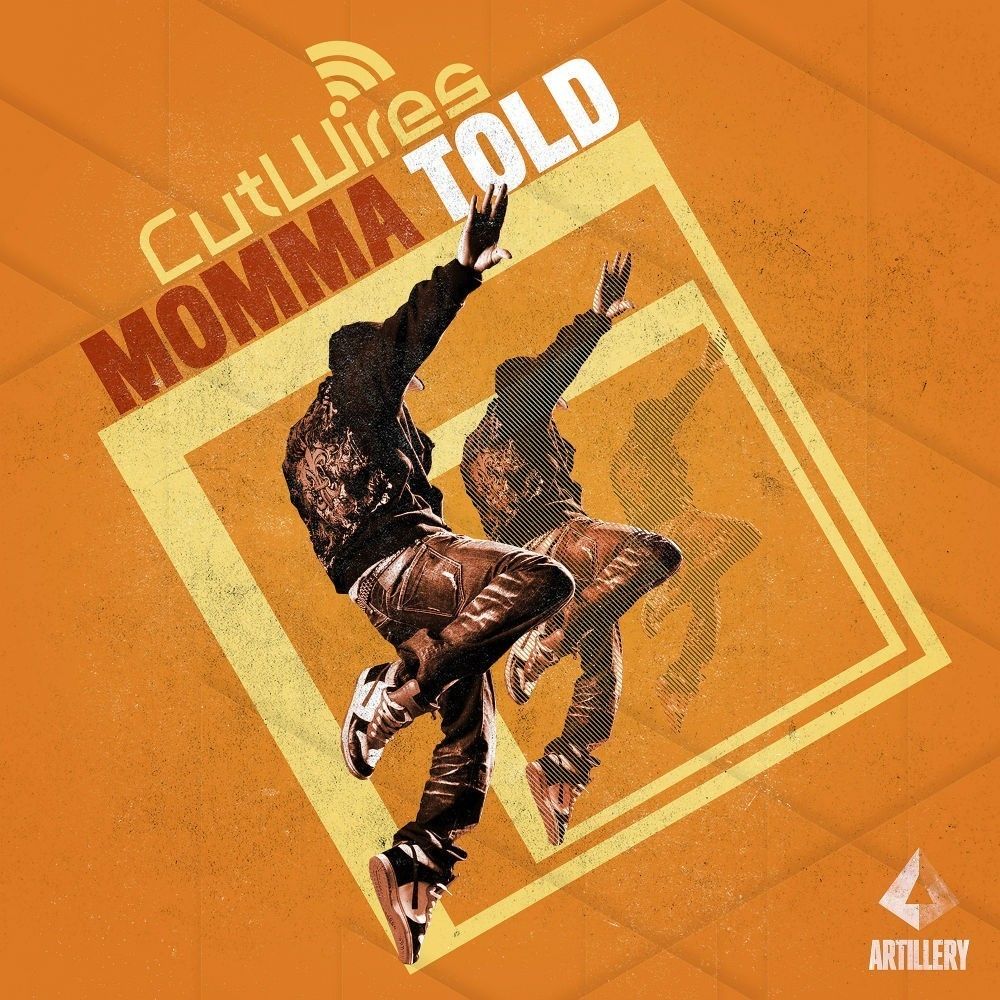 CutWires – Momma Told
Cutwires, are set to release their next single 'Momma Told', an in-your-face dance influenced electro-house track under the Artillery Records umbrella.
According to Tim, the inspiration for the cryptic lyrics and melodies came to him unexpectedly as he woke one Saturday morning. Eerie piano juxtaposed with a combination of hypnotizing and razor sharp synths was topped off by an edgy distorted vocal to create their best track to date.
'Momma Told' has already been getting buzz garnering plays from BBC Radio One as well as featuring in Black Milk's online viral campaign of their Batman clothing collection – http://youtu.be/3CAosmYecxY.
On the remix front, number 1 selling artist, Mint Royale delivers a hot upfront deep house mix alongside Artillery label mate Affinity who dishes up the drumstep. To top it all off Cutwires through caution to the wind with their 'Trashed in the Attic' remix and Dirty Lookin' Mobile Disco returns with a thumping techno remix.
As we speak Cutwires are putting finishing touches to their EP which will have a 'summery feel'. George adds that they have added new gadgets to their production arsenal and that has provided a new well of inspiration sonically.