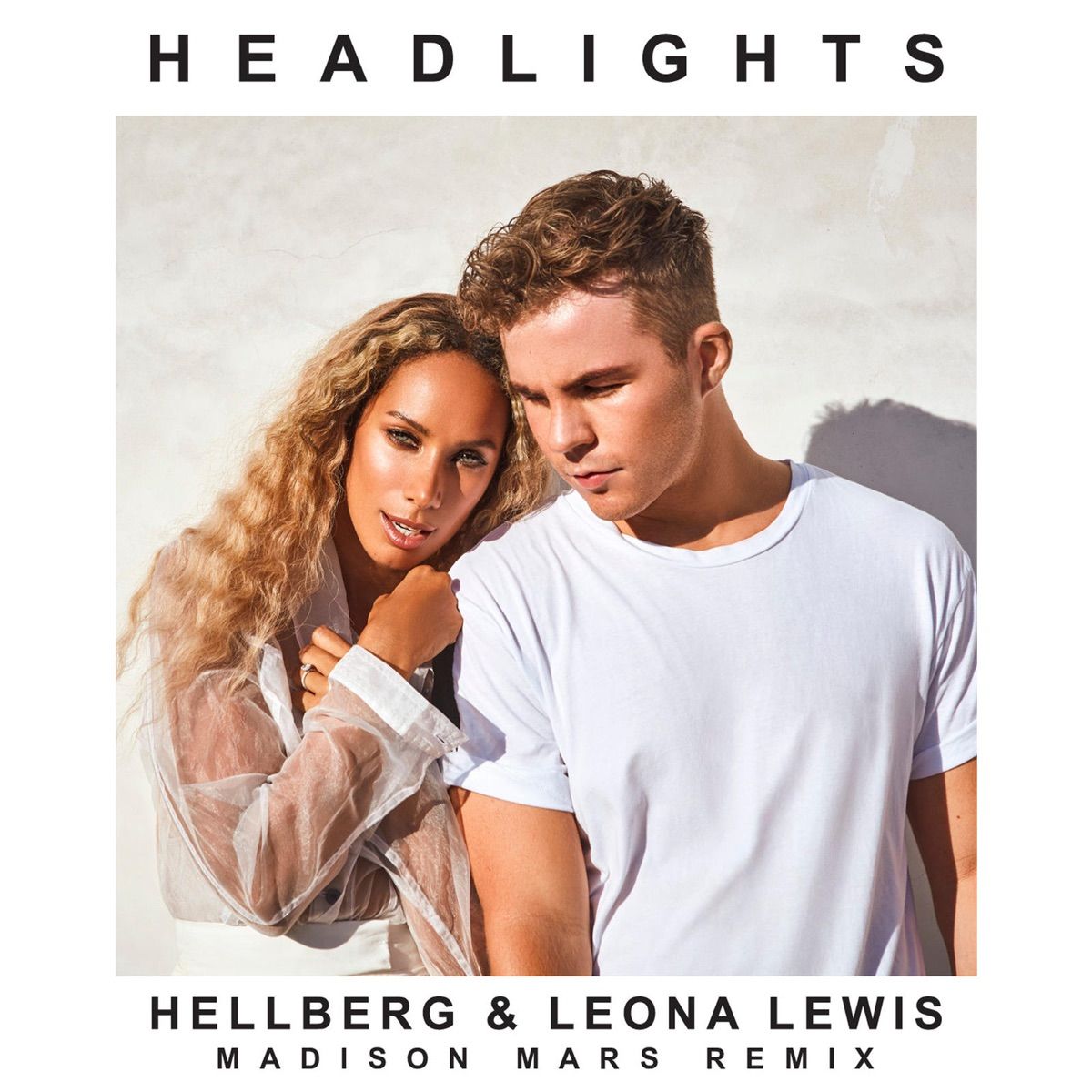 Hellberg & Leona Lewis - Headlights (Madison Mars Remix)
When a record-breaking dance producer meets a globally-renowned vocal powerhouse, greatness is guaranteed. Add an authentic synergy into the works, and you end up with a song as powerful as 'Headlights'. With Hellberg's roots in dance music, it was only natural that Madison Mars serve up a dancefloor-ready remix.
Estonian DJ/producer Madison Mars has reimaged Hellberg & Leona's original, turning the track into an unapologetic club banger. Madison Mars is renowned for his signature future house sound and has been collecting over 50 million streams with his original tracks like "Theme O", "Milky Way", "Atom" and "Ready or Not" and remixes for top artists such as Galantis, Jonas Blue, Martin Garrix, Pink and Melanie Martinez.
"Being a fan of Madison Mars for years, I'm thrilled to have him join the project with this remix. Absolutely love what he did with the song and I think it's a perfect addition to the more relaxed original!"says Hellberg.
'I loved working on this remix! I'm a big fan of Leona's voice and even though I didn't use the entire acapella, her angelic voice still adds so much power to the melodies. This unique blend of electro and future house I feel is perfect for any club night or Spotify party around the globe!' says Madison Mars.
The original, which amassed over 2.3 million streams, 'is about finding your own light and trusting in your own strength to get through tough times,' said Leona. 'I love being able to use my voice in different types of music to touch people across the world. I hope this song connects as deeply with everyone as it does with me.'