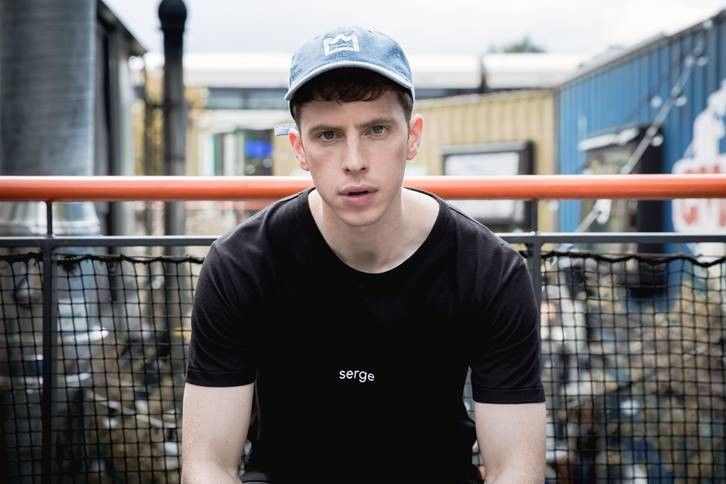 Nick Brewer - Headphones
Nick Brewer has been on somewhat of a journey over the last few years. From a top 20 hit with 'Talk To Me' on Island Records, to seemingly disappearing. But Nick has been slowly but surely building back up over the past 18 months, regularly releasing new songs under the umbrella title of 'Many Moods'.
"Many Moods' was just a way of me being able to express myself and how I was feeling over whatever type of beat reflected my mood at the time. I'd got to a point with my record label where, for various reasons, they were not prepared to release the music I was giving to them, which left me feeling very frustrated. I became disillusioned with music and the whole industry for a while, but then I realised that I've got something to say." Explains Brewer.
Now Nick is back with a hard hitting single, 'Headphones' produced by The Incredibles (Ghetts, Quavo). 'Headphones' is about not making snap judgements of people and choosing to look deeper than what might be presented on the exterior. "You don't know someone's story until you actually take time to find out what it is and that's what I'm challenging people to do in this song, including myself." adds Brewer.
'Headphones' sees Nick talking about his experiences of growing up in East London, from resisting the pressures of getting involved in street activities, to the first time he got robbed. There is a notably different voice on the chorus, although there is no feature on the song. The track is talking from the perspective of someone that is involved in life 'on the roads'. It's a creatively intelligent story telling expressing a rare freedom and honesty backed by an infectious heavy backdrop.
With a new project in the works, due for release later this year, this is just the beginning of what Nick has to offer in 2018. 'I feel like I've had some interesting experiences over the last couple years, which has definitely shaped my views and reminded me that I've got something to say, now it's down to me to get people to listen'.