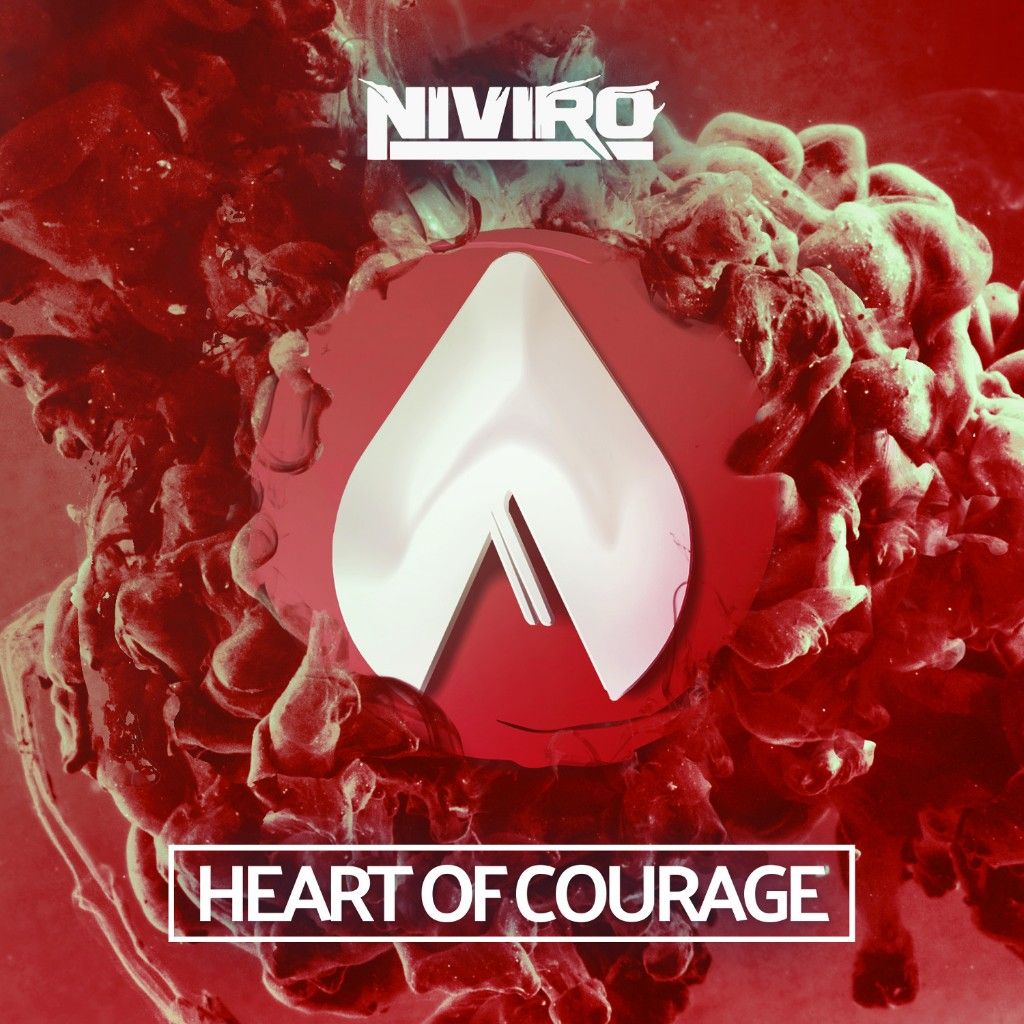 NIVIRO - Heart Of Courage
Since announcing himself onto the Dance music world, Belgian DJ and producer NIVIRO has seen his stock amongst music lovers and industry professionals rise at rapid pace – and it is clear to see why. Having grabbed the attention of Dutch legend Marcel Woods, he has went on to release hits such as 'Jolt', a collaboration with Stromberg, on the Trance don's Musical Madness imprint – it's no wonder tastemakers including Blasterjaxx, D.O.D, Justin Prime, JETFIRE, Magnificence and RIVERO have thrown their weight behind the multitalented star.

Next to be added to his ever-growing back catalogue of releases and churned out of his based studio is 'Heart Of Courage', a superb Progressive infused Psy-Trance record that certainly does not disappoint. Full of driving basslines, mesmorizing synths, melodic breakdowns and 'hands in the air' drops, 'Heart Of Courage' is perfect for any peak-time DJ set at clubs and festivals alike – a must have inclusion in any DJ's record box. 'Heart Of Courage' is out now as a free download so make sure you grab your copy quick!
Watch the video on YouTube
https://youtu.be/vnbrmV0OnBQ
NIVIRO Online
https://www.facebook.com/OfficialNIVIRO
https://soundcloud.com/djniviro
https://www.instagram.com/djniviro