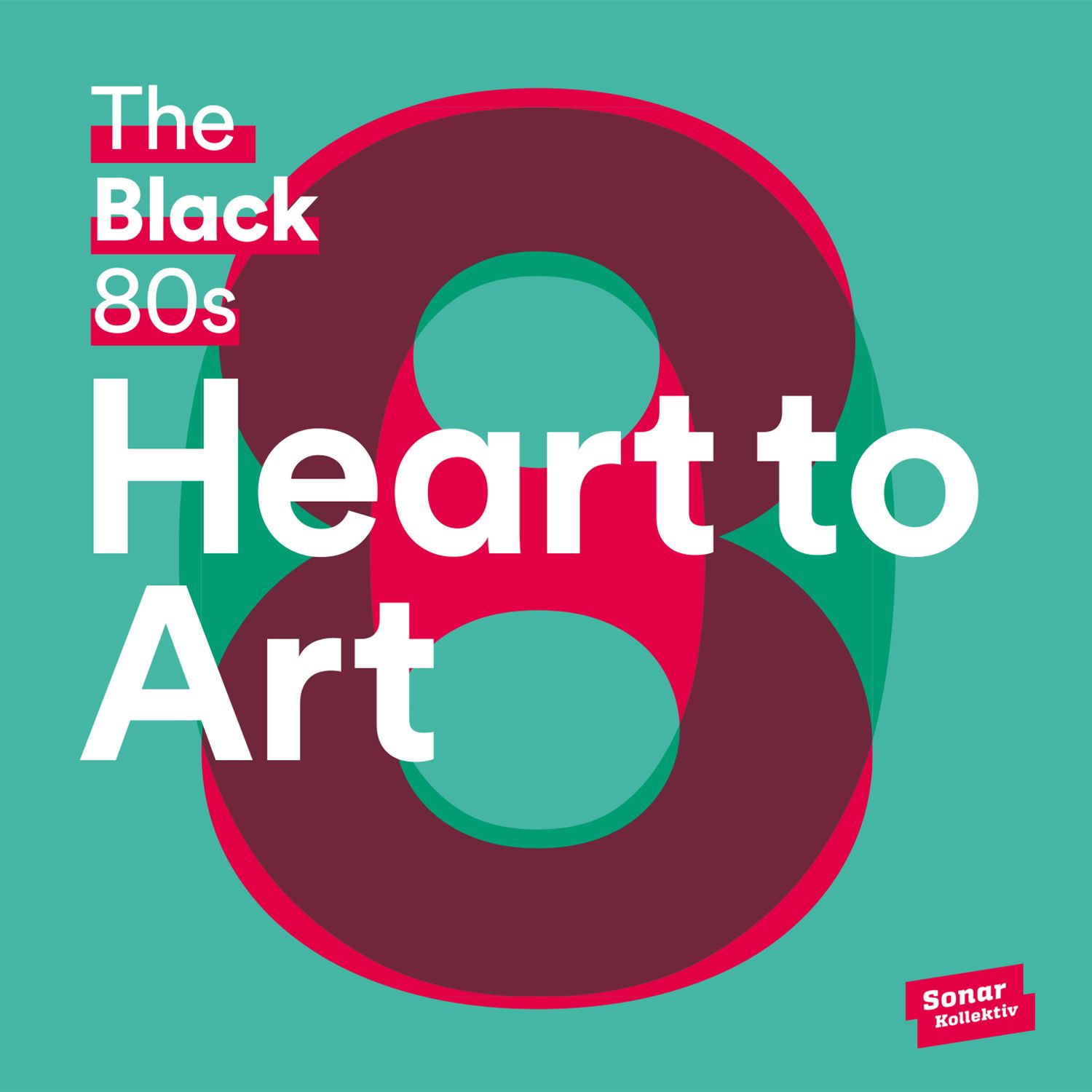 The Black 80s - Heart to Art
Sonar Kollektiv is proud to announce the release of another fantastic full length artist album, this time from Canadian pair The Black 80s aka Hollis P Monroe & Overnite.
With just a few choice releases in the last few years, this pair has made a real impact on the house world. Hollis has a solo history dating back much longer and taking in hits like 'I'm Lonely' on labels such as Ovum and Defected, whilst Overnite is a more recently emergent star who adds real vocal experience. As such, their sound—which has also come on Freerange and Compost Black before now—marries the old with the new, the moody with the emotive, and this album shows that in spades across ten top tracks riddled with singable vocals and hummable melodies.
Things kick off with the brilliant 'What You Say Now' which is a seductive fusion of languid grooves and late night melody with properly soul infused vocals. From there a real sense of true song craft and proper structure characterises the album through deep pop house joints like 'Russian Roulette' and the mid tempo, elastic and enticing 'Trembling' with more heartfelt vocals and contemporary house production.
The deliciously dark synths on 'And You Feel Something are off set by tender vocal deliveries from Overnite that mean the track stays with you much longer than an average club cut. 'Tell Me' is a trippy number with playful synths and a real sense of romance in its grooves, 'Wake Up' is slow and sensuous, and the excellent 'Where's The Money' is a steamy and slow motion cut that will send floors into raptures this summer.
Touching on many different yet coherent house styles, the album closes out through the gently persuasive house rhythm of 'The Daylight' feat. Dominik Marz & Yannick Labbé, the yearning vocals of 'To Hang On To' and the slick bumpy beats and warm keys of 'Can You Hear The Music,' all of which make a very real mark.
Coming hot on the heels of their remix of Mïus, this album is a fantastic way to announce The Black 80s as one of the most exciting house acts in the game today.
Tracklist:
A1. What You Say Now
A2. Russian Roulette
A3. Trembling
B1. And You Feel Something
B2. Tell Me
C1. Wake Up
C2. Where's The Money
C3. The Daylight feat. Dominik Marz & Yannick Labbé
D1. To Hang On To
D2. Can You Hear The Music